Dublin's Premier Certified Translation & Document Services
Welcome to Certified Translation Services, your one-stop solution for document retrieval, company registration, and registered agent representation in Dublin. We take pride in our efficiency, reliability, and professionalism.
Streamlined Document Retrieval
At Certified Translation Services, we specialize in providing quick and dependable document retrieval solutions. Whether it's a public record or a filed document, we can obtain the information you need. Our satisfied customers attest to our diligent and efficient service.
We can provide:
Certificates of Good Standing
Certified Copies
Annual Tax Reports
Formation documents
Court and Property Documents
Other state certificates
Contact us via email or phone for more information. We're eager to assist you.
Hassle-Free Company Registration & Tax Services
We simplify the process of company registration and tax document management.
As your agent, we'll support you in:
Ongoing secretarial duties
Document collection and submission
Document retrieval
Document legalization (if needed)
Authenticity verification
Consultation on Irish Foreign Births Record and Citizenship application procedures
With our assistance, you can focus on growing your business without being bogged down by paperwork.
Registered Agent Representation in Ireland & UK
A registered agent is a third party designated to receive service of process and legal documents on your company's behalf. Companies with registered offices in different states, such as Ireland and the UK, must appoint and maintain a registered agent.
By choosing us as your professional registered agent, you'll benefit from:
Timely receipt, collection, and scanning of critical legal documents
Efficient delivery to relevant parties or authorities
Support during urgent matters
Avoidance of unwanted legal consequences
Our in-depth business knowledge, experience, and competitive rates make us the ideal choice for your company's registered agent representation.
Personal Document Issuance & Re-issuance
We also offer stress-free issuance and re-issuance of personal documents, ensuring timely delivery at a reasonable cost.
These documents include:
Educational documents
Birth and marriage certificates
Legal and court documents
Criminal records
You can also like to read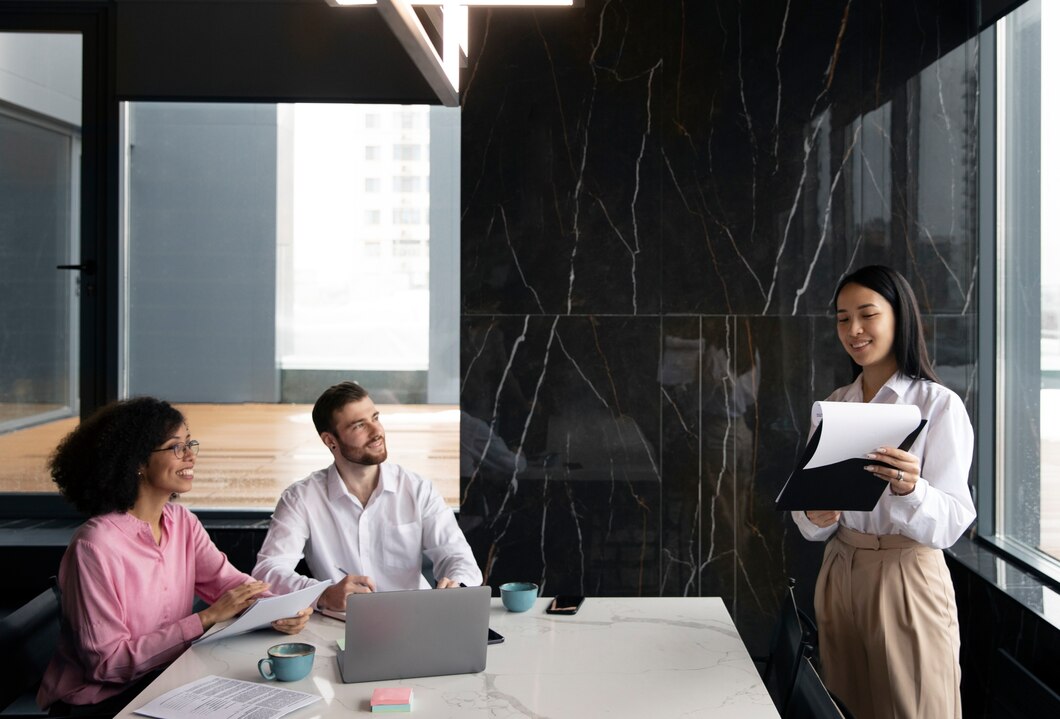 Translation Of Irish P45 Form for The Romanian Embassy in Dublin