Albanian Translation and Localization Services
albanian translation ireland
document translation ireland
Welcome to Certified Translation Services, your one-stop-shop for top-notch Albanian translation and localization services in Ireland and across Europe.
Outstanding Albanian Translation Solutions
At Certified Translation Services, we pride ourselves on offering affordable and exceptional Albanian translation services throughout Ireland and Europe. Our streamlined process ensures that you receive your fully certified translations promptly and hassle-free.
Our experienced Albanian translators, editors, and proofreaders specialize in translating various documents, including civil documents, birth certificates, marriage certificates, divorce certificates, diplomas, degrees, adoption papers, powers of attorney, court decisions, criminal records, and more. We also cover various fields of terminology such as medical, legal, academic, technical, and financial.
Comprehensive Certification and Legalisation
All our translations come fully certified, with the option of attestation by a Notary Public or Solicitor if necessary. If you need your document legalised for use in another country, we can notarise the translated document and place an Apostille on it for your convenience.
Fast and Convenient Service Delivery
At Certified Translation Services, we value your time and strive to make the translation process as seamless as possible. You don't need to visit our offices in person – simply send us a clear scan or photo of your document via email, and we'll promptly provide a quote and begin the translation process. You'll receive your fully certified translation within a short timeframe.
Our certified Albanian translations are recognized both in the Republic of Ireland and internationally, providing you with the assurance and quality you need.
You can also like to read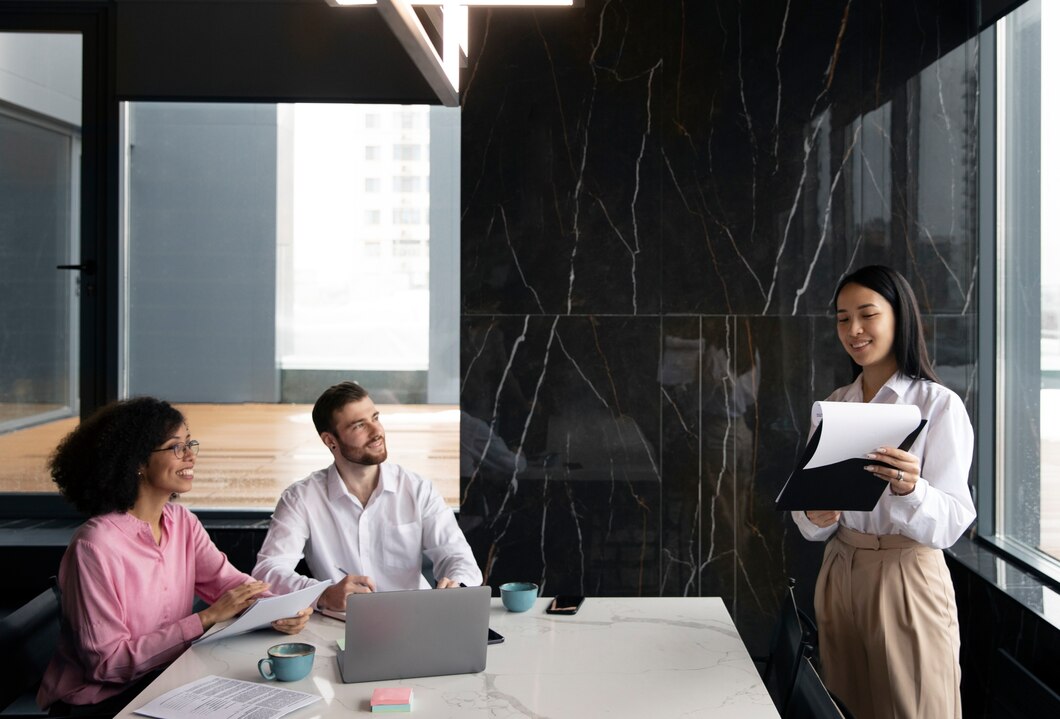 Translation Of Irish P45 Form for The Romanian Embassy in Dublin