Expert Dublin Translation & Certification Services
Need urgent translation and certification services in Dublin? Certified Translation Services specializes in providing fast, affordable, and high-quality document translation, certification, and Apostille services for all your needs.
Fast & Reliable Translation Services
At Certified Translation Services, our dedicated team ensures the quickest and most accurate service possible for translating and certifying your documents. We offer Urgent Apostille Services and Urgent Delivery, handled by our in-house staff. This enables us to efficiently manage projects within our offices and guarantees prompt delivery of your translated and certified documents. Our strong communication with official institutions like Embassies and Consulates enables swift certification of documents for use in overseas institutions, making us a leading agency in Ireland and the UK.
Personalized In-Office Consultations in Dublin
We pride ourselves on offering personalized, face-to-face service rather than being just another online translation company. Visit our Dublin office and let our team of highly skilled translators and project managers guide you through the translation and certification process. We can also provide advice on document certification or Apostille translation. If your original documents require verification before translation or certification, our experts will be more than happy to assist you with the necessary preparations.
Efficient Process & Document Collection
Our team handles the translation and certification process while keeping you updated via email. Once the desired outcome is achieved, we invite you to collect your documents in person at our office. This approach allows our experts to share crucial information that may be beneficial to you moving forward. Trust Certified Translation Services for all your translation, certification, and Apostille needs in Dublin.
You can also like to read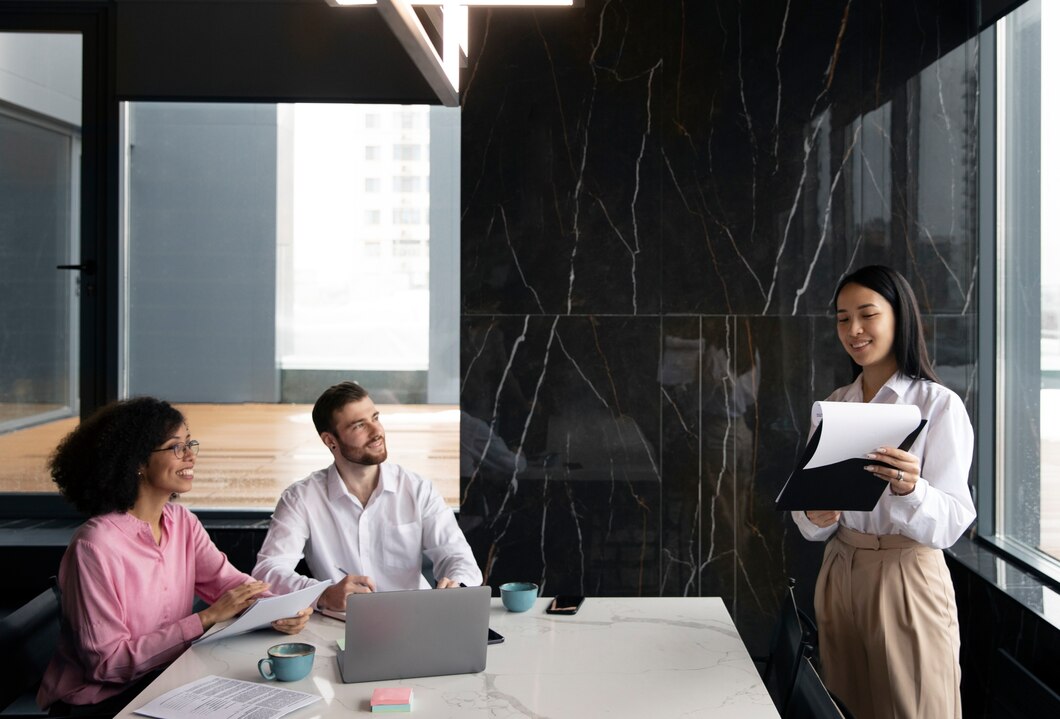 Translation Of Irish P45 Form for The Romanian Embassy in Dublin