Top-notch Romanian Translation & Certification Services in Dublin
Welcome to Certified Translation Services, a Dublin-based company specializing in Romanian to English and English to Romanian certified translations for various document types. We cater to the needs of authorities in Ireland and abroad, ensuring accurate and professional results.
Comprehensive Certification Services
We provide a wide range of certification services, covering various document types and authentication levels. Our offerings include legalization, notarization, and certification by our registered Romanian translator, ensuring speedy document returns and confidentiality. We provide both Irish and Romanian certifications, a unique service in Ireland.
Document Translation & Certification
Our certified translations come with the assurance of accuracy and true representation of the original document. We offer certification for additional copies at a minimal fee. Optionally, we can authenticate the translator's signature through a solicitor or notary at a nominal cost.
Legalization, Notarization & Apostille Assistance
Our services extend to document legalization, true copy certification, notary legalization, and Apostille assistance. We collaborate with international partners to certify, legalize, or Apostille documents prepared abroad for use in Romania, Ireland, or other countries. Contact us for a list of countries where we offer this service.
We aim to provide the highest quality of service by understanding the purpose of translation and the type of certification required. We certify translations prepared by us and can validate translations provided by others. If you're unsure about the certification needed, feel free to reach out to us at info@ales.ie.
You can also like to read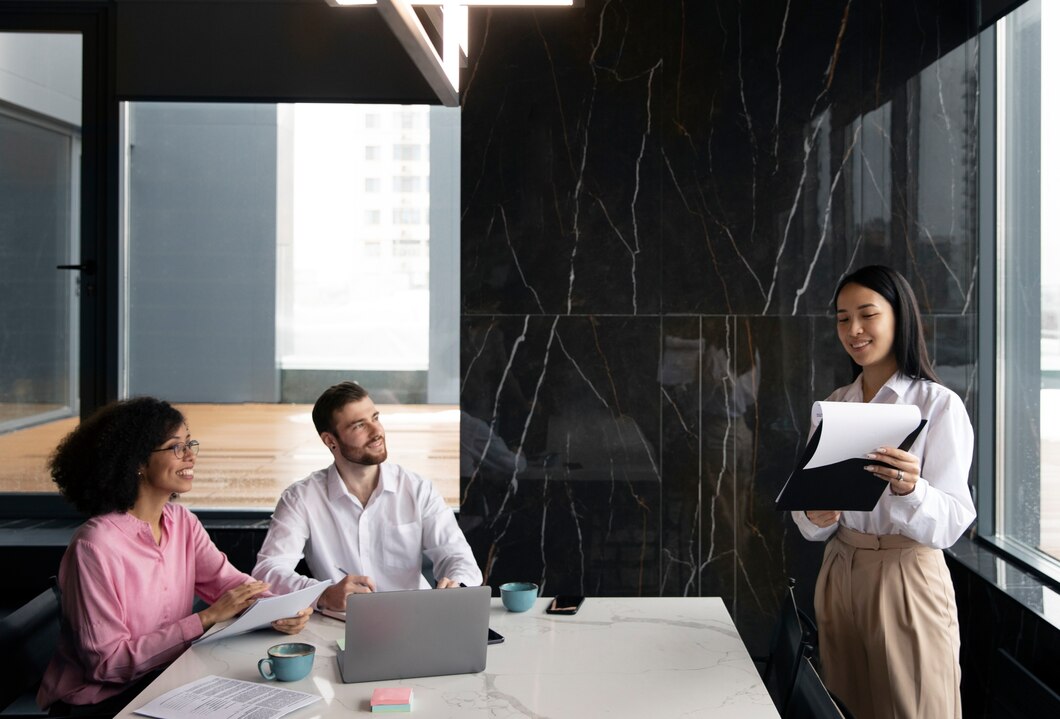 Translation Of Irish P45 Form for The Romanian Embassy in Dublin