Translation Of Irish P45 Form for The Romanian Embassy in Dublin
Did you decide to move to a new country? Do you want to start working in Romania, for example? Do you have Irish documents that need to be legalised so that they are recognised in Romania? If you decided to move to Romania, there are many things which need to be considered.
The Irish P45 Form for the use in the Romania Embassy and Romania
One of them, maybe even the reason you decided to move is finding work or staring a new job. It is vital that when you leave your old job that you get your P45 form. This form contains details about your pay and your income tax. You will need this form in order to apply for a new job. When you, for example, move to Romania it is also very important that you have a translation of this form which is fully certified and recognized in all major institutions. Especially the legalisation process of documents can seem like a daunting task, especially if you are not familiar with the process.
Translation of the P45 Form for the use in the Romania Embassy and Romania in Cork and Dublin
We at Certified Translations can help you along this way to legalise documents which are intended to be used in Romania.
Our team consists of highly trained Romanian translators who have special expertise and years of experience. They know how to translate such documents in order for them to be recognized by the Romanian Embassy. This means that we will offer you a translation of the highest standard with quick turnaround times. Our translations are also fully certified which means that they are recognized by all major institutions in Ireland.
Apostille of the P45 Form for the use in the Romania Embassy and Romania in Cork and Dublin
Additionally, the original document has to be apostilled so that it is recognized abroad. This follows The Hague Convention Abolishing the Requirement of Legalisation for Foreign Public Documents, or simply the apostille convention. The apostille is a certificate which is issued, as in the case of Ireland, by the Department of Foreign Affairs and Trade.
As Romania is part of this convention you will need an apostille for your document. We can help you with that. All you have to do is drop off your documents in one of our offices in Cork or Dublin and we will do the rest for you. This will save you time and energy to focus on other things.
If you have any question or if you want to get started please do not hesitate to contact us! We also offer a range of other services. Feel free to drop by one of our offices in Cork or Dublin to receive more information.
You can also like to read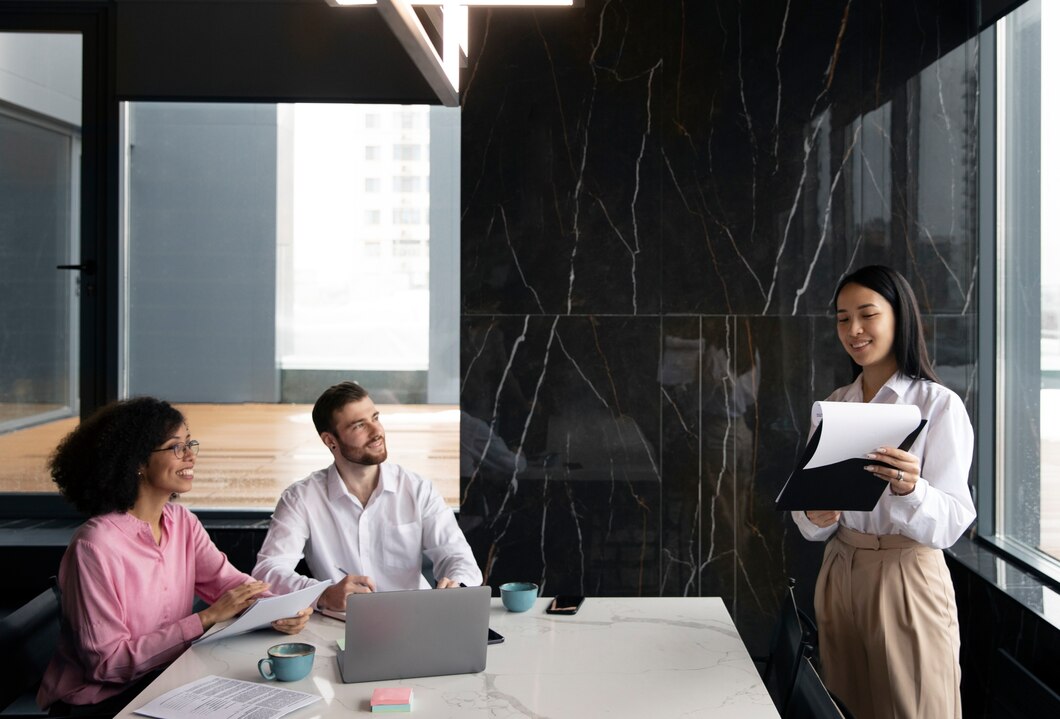 Translation Services for Chinese Visa application in Ireland