Expert Proofreading & Editing Services in Dublin and Cork
Certified Translation Services offers top-notch proofreading and editing solutions for various documents, ensuring linguistic and formatting accuracy for both personal and official purposes.
The Importance of Proofreading and Editing
Mistakes in grammar, punctuation, and spelling can negatively impact a document's credibility and deter readers. With the right proofreading and editing services, you can achieve a polished outcome, enhancing your academic or business prospects. Errors in official or website documents can hinder client relationships, making it crucial to seek assistance from a reliable agency. High-quality proofreading and editing are particularly essential for documents intended for international audiences and translation to multiple languages.
Why Choose Certified Translation Services
Certified Translation Services provides meticulous grammar, punctuation, and spelling checks to guarantee the accuracy of your document's content. Our diverse offerings include proofreading and editing for websites, press releases, academic documents, and promotional literature. As a translation agency, we also specialize in proofreading and editing translated documents. For budget-conscious clients like students, we offer a lower rate for proofreading their self-translated documents while still providing full certification.
Experience and Expertise You Can Trust
With years of experience in Dublin and Cork, our qualified professionals have honed their skills to deliver exceptional proofreading and editing services. Our native-speaking team members cover various fields and languages, offering competitive prices in the market. For any inquiries or to schedule a meeting, please contact us via email or phone.
You can also like to read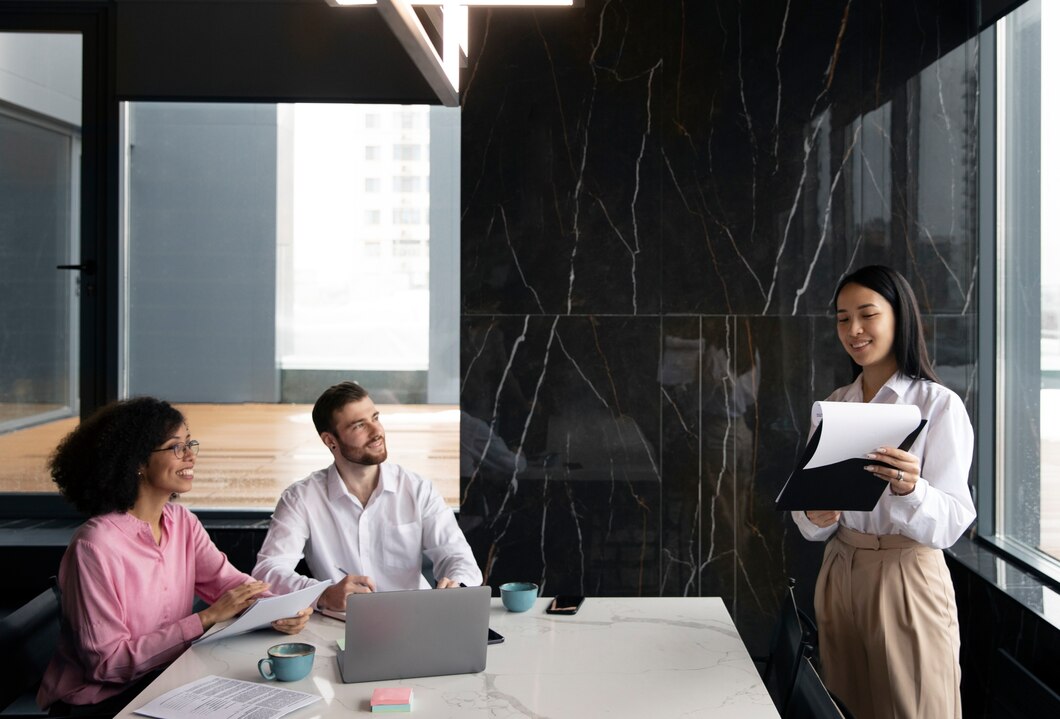 Translation Of Irish P45 Form for The Romanian Embassy in Dublin