Professional Dublin-Based Portuguese Translation & Certification Services
Certified Translation Services, based in Dublin, has been serving the international community in Ireland since 2004. We specialize in Portuguese-English and English-Portuguese translations, offering a wide range of document preparation and certification services.
Certification & Legalization Services
Our experienced team offers various certification and legalization services to suit your document authentication needs.
The services include:
Translator Certification: Our certified translators provide a basic level of certification verifying the translation's accuracy. The cost of this certification is included in the translation price, with additional charges for extra certified copies.
Solicitor or Notary Certification: A solicitor or notary authenticates the translator's signature, attaching the translation to a statutory declaration and a copy of the original document. This certification costs between €15 and €25, depending on the seal required.
Document Legalization: Legalization by a solicitor or notary ensures that the document is recognized as legal abroad. The service costs between €15 and €25, with additional Apostille legalization for countries part of the Hague Convention of 1961.
Tailored Certification Services
We also offer notarized translations, certification of true copies, and validation of translations prepared by other translators. Please inform us of the intended use and required certification type to provide the appropriate level of certification.
If you have any questions or need guidance, feel free to contact our certified translators and interpreters. They'll gladly assist you in English or Portuguese to meet your unique requirements.
You can also like to read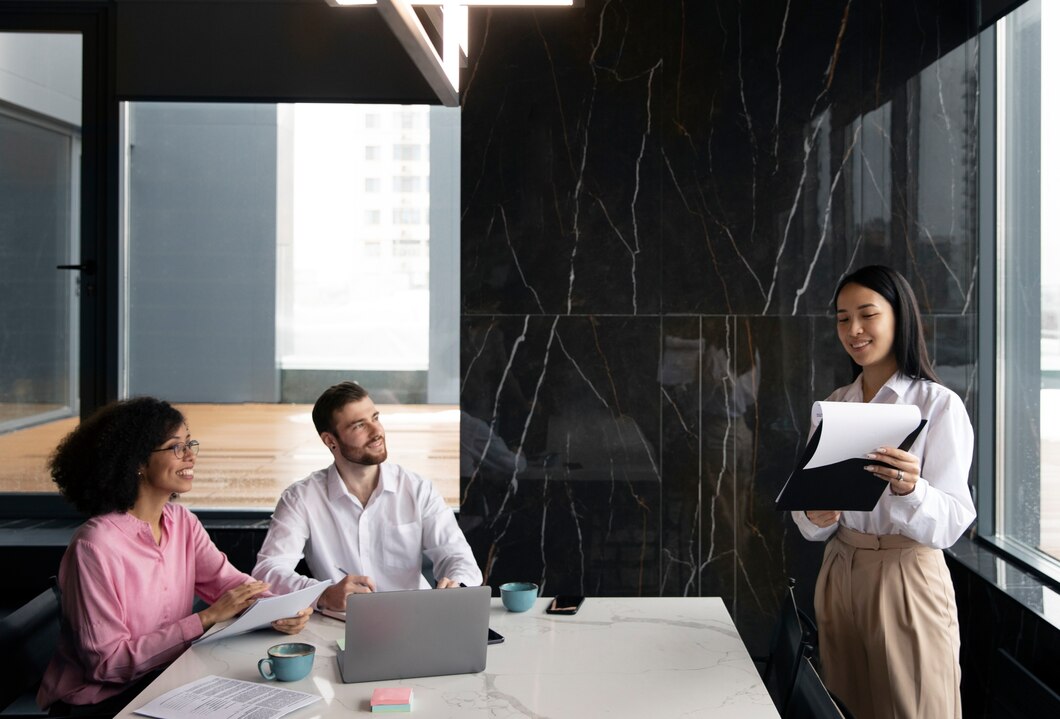 Translation Of Irish P45 Form for The Romanian Embassy in Dublin