Certified Translation Services for Spanish Document Certification in Dublin
Certified Translation Services
Spanish Document Certification
Looking for professional Spanish document certification services in Dublin? Our team of certified translators and interpreters at Certified Translation Services can help.
Who we are?
Our team of certified translators and interpreters specialize in Spanish to English and English to Spanish translations. We offer a wide range of services including Spanish document certification and legalization, document preparation, and proofreading services.
Spanish Document Certification and Legalization Services
We provide various levels of Spanish document certification and legalization services to suit all levels of authentication required. Our services include notarization of translations and notary legalization of documents such as Spanish or Latin-American adoption certificates and personal documents such as marriage certificates.
Different Types of Spanish Document Certification
Our Spanish document certification services include certification by the translator, certification by a solicitor or notary, notarization of Spanish translations, legalization of Spanish documents, and certification of a "true copy of the original." We charge competitive prices for our services, which typically range from €10 to €25 depending on the seal required.
If you need advice on the most applicable certification type for your Spanish documents, our team of experts is always available to provide you with comprehensive and impartial advice. Contact us via email, phone, or visit our offices in Dublin for more information on our services.
You can also like to read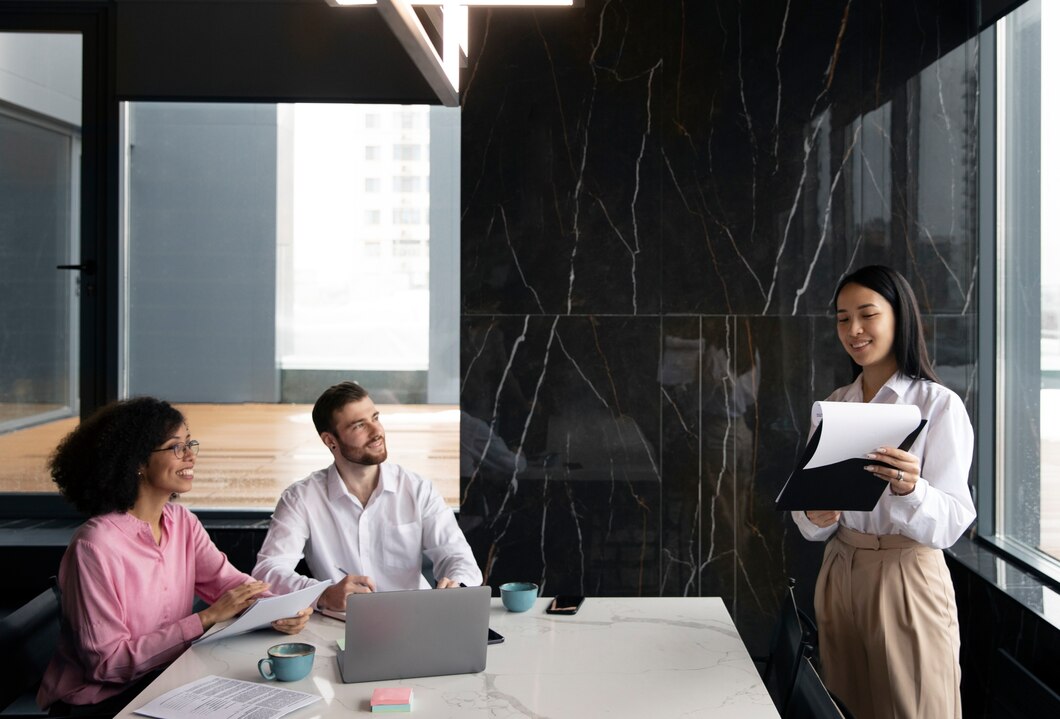 Translation Of Irish P45 Form for The Romanian Embassy in Dublin