Expert Transcription Services in Dublin: Customized & Reliable
Transcription Services in Dublin
Discover top-notch Certified Translation Services in Dublin, offering a wide array of transcription formats and layouts, designed to meet your unique requirements with the utmost efficiency.
Tailored Transcription Formats & Styles
We pride ourselves on providing customizable transcript designs and layouts that are user-friendly, time-saving, and ensure quality for our clients. Our standard transcripts cater to audio and video interviews, dictations, and focus groups. Discourse analysis transcription, suitable for researchers and professionals in healthcare, education, and marketing sectors, is also available, ensuring readability and ease of interpretation for a diverse audience.
Verbatim Transcription Options
Choose between True Verbatim and Intelligent Verbatim transcriptions based on your needs. True Verbatim includes all speech details like stuttering, fillers, and non-speech sounds, useful for qualitative research and legal investigations. Intelligent Verbatim offers a cleaner, edited version with speech fillers and stutters removed.
Customizable Formatting Elements
Our clients can select from a variety of formatting elements, such as speaker labels, timestamps, time codes, inaudible and crosstalk tags, and mark-ups for external sounds. We accommodate a vast range of formats, including mp3s, mp4s, CDs, DVDs, and more. Additionally, our transcriptions are ScriptSync compatible, enabling efficient clip organization and retrieval.
Contact us today to discuss the specific formatting requirements for your audio or video transcript.
You can also like to read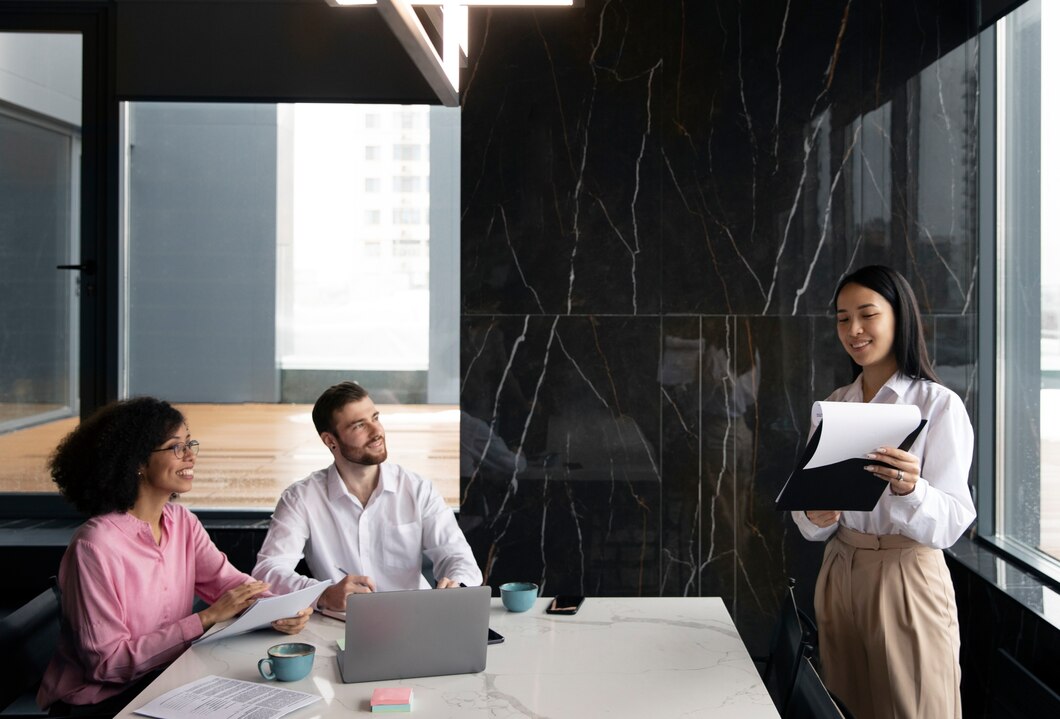 Translation Of Irish P45 Form for The Romanian Embassy in Dublin