Expert Assistance with Romanian Power of Attorney in Dublin
Navigating the complexities of preparing a Power of Attorney for use in Romania can be daunting. Trust Certified Translation Services in Dublin to guide you through the process with ease and professionalism.
Understanding Power of Attorney
A Power of Attorney is a crucial legal document that enables someone else to act on your behalf, granting them authority over your financial or business affairs. This document can cover specific tasks or provide a broader scope, and typically addresses financial or medical matters. To be valid, the issuer must be of sound mind, the document must be in writing, and it should be signed and witnessed.
Making Your Power of Attorney Valid in Romania
To ensure your Power of Attorney is valid in Romania, it must be translated into Romanian and certified by a public notary. In some cases, an apostille from the Department for Foreign Affairs and Trade is also necessary. Certified Translation Services in Dublin can help with every step of this process, providing quick, high-quality translations and legalisation services. With our legal specialists on board, we ensure accurate translations using appropriate terminology.
Get Started with Certified Translation Services
Let Certified Translation Services in Dublin simplify the Power of Attorney preparation process for use in Romania. Contact us via email, phone or visit one of our offices to begin.
You can also like to read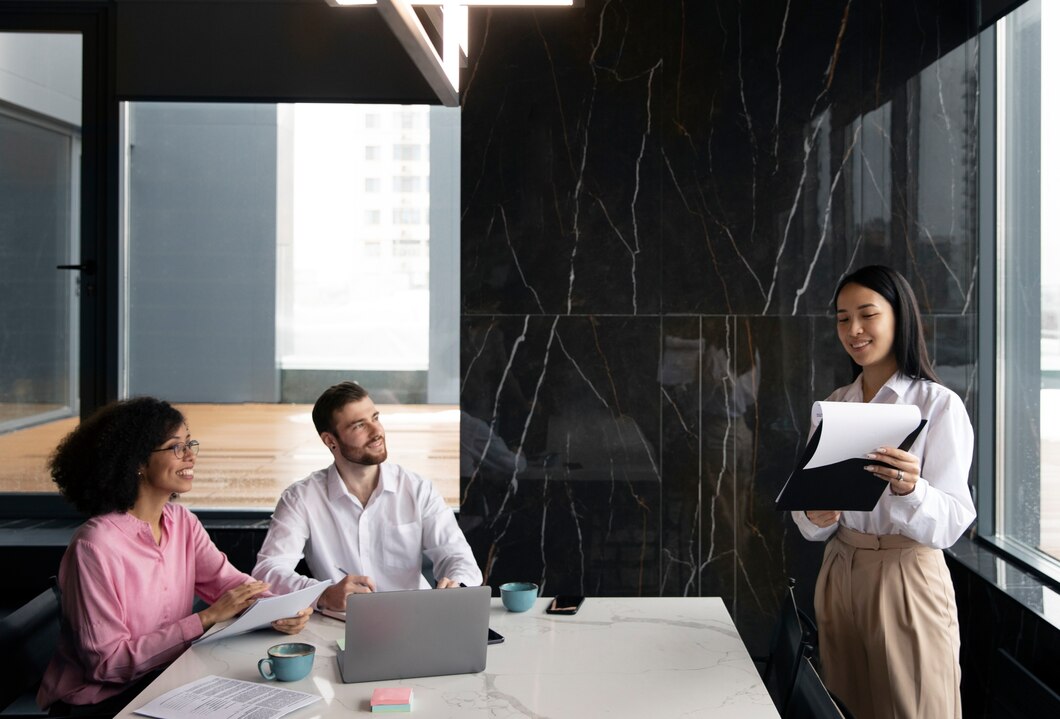 Translation Of Irish P45 Form for The Romanian Embassy in Dublin