Russian Translation Services for Russian visa
Dear Customers, our sister company Certified Translations Ireland ( www.certifiedtranslations.ie) handles all our translation needs in Ireland, Russia and our oversees locations – USA, Canada, Switzerland, Germany, Austria
If you are planning any business in Russia, first thing you will need to do is to translate your documents and materials into Russian language. We can certainly help with this. DocsBase Translation and Localisation Services is our one of the companies in our group specialising in Translation and Legalisation services with offices in North America, Europe and Russia. Our specialists have very good knowledge of Russian legal system and are very experience in preparing documents for Russia and Russian documents in English speaking countries.
There are certain rules and different types of certified translations for official documents to be used by government and non-governmental organizations in UK and Russia. We will guide you through the process and help you understand exactly what you need.
For example:
Certified Russian translation – this type of translation will be required if it is to be presented to a formal non-governmental organization, e.g. employer, insurance company or university.
Notarised Russian translation – these are for documents to be used by formal governmental authorities (but not the Home Office) and legal institutions as they normally require the translation to be notarised. Notarisation is more formal than certification and it certifies the authenticity of the translation.
Russian translation with apostille – An apostille authenticates the origin of a public document issued by the relevant authority.
Sworn Russian Translation – A sworn translation could be required if a document is to be used abroad in a court of law
You can call us and we can talk you through the various options or just send in your documents and we will provide you with a free quote.
Why should you choose us?
Close cooperation with the Russian Embassy in London. We provide more efficient service through better access to Russian government and social institutions. We also have connections with other Russian government and non-governmental organizations, i.e. we fully understand legal and government systems so we know exactly what Russian authorities require from the paperwork and translations.
Close cooperation with Russian Departments, Ministries and Local Authorities. We can provide recommendations on the best possible ways of interacting with the Russian authorities based on our deep understanding of Russian systems and our wide networks of contacts in Russia.
Specialised in-house services – other translation companies offer wider and less specialised services while we only focus on Russian translations and employ the best specialists, therefore we can offer every type of translation from and to Russian language.
Experience of working with Russian authorities. We do not just provide translations, but we can offer support and advice as well such as travel and accommodation, visa applications, etc.
And last, but not least – we provide efficient, confidential and friendly service every day of the year. We are based in London and we are always happy to see our in our office!
We also provide translations for our Russian customers who want to organize business or live Great Britain. We work with the Russian Embassy in London and the British authorities; we know their translation requirement and will make sure all your paperwork is accepted by them.
Our services are not only available to commercial customers, we also work with individuals, charities, educational institutions and anybody else who needs good quality translation!.
You can also like to read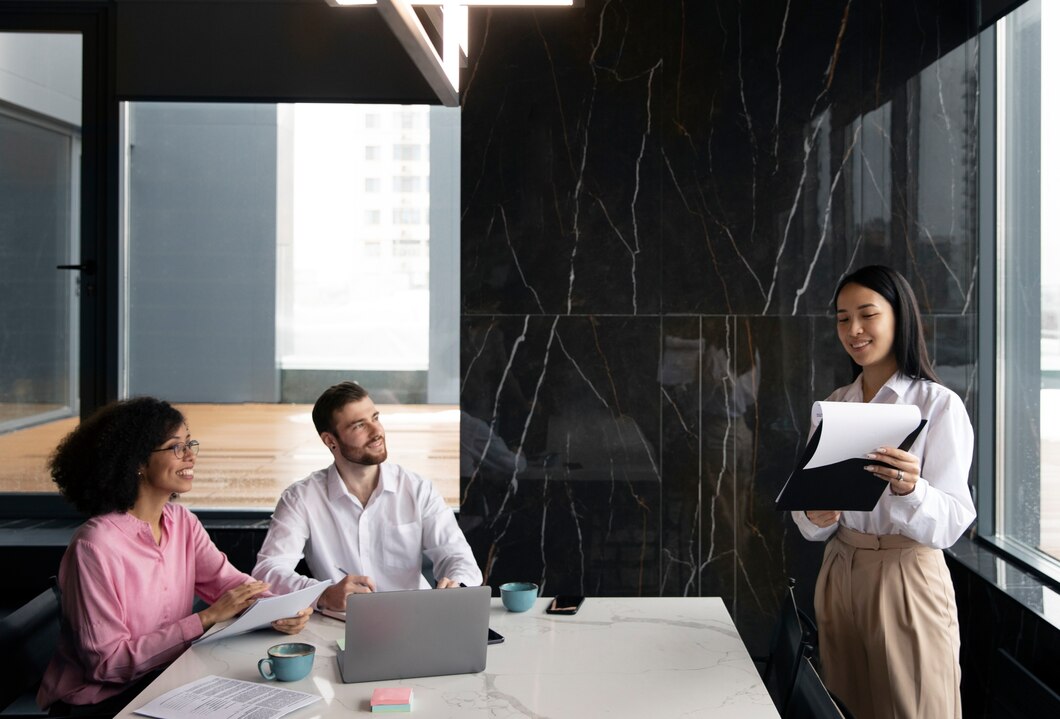 Translation Of Irish P45 Form for The Romanian Embassy in Dublin