Dublin's Top Swedish Translation Services by Native Professionals
Discover high-quality Swedish translation services in Dublin offered by native professionals at Certified Translation Services. Experience timely, accurate, and reliable translations for all your needs.
Comprehensive Swedish Translation Solutions
At Certified Translation Services in Dublin, we employ advanced technology and proficient native Swedish translators to guarantee accuracy and quality. Our smooth management process ensures seamless communication between clients and Swedish translators. We work closely with clients to offer extensive flexibility on delivery times, striving to complete translations as quickly as possible.
Versatile Translation Expertise
Reach out to Certified Translation Services in Dublin to find the ideal Swedish professional translator for your requirements. Our linguists possess experience and expertise in various fields, ensuring your translation meets the highest standards. All translated Swedish documents can be certified and notarized to maintain authenticity in their respective fields.
Seamless Swedish-English Translations
Certified Translation Services offers a complete range of Swedish translation services, including Swedish to English and English to Swedish translations. Our areas of expertise include Technical, Corporate, Finance, Legal, Marketing, Medical, Immigration translations, and more, depending on your specific needs. Whether you require translations for technical documents, immigration and medical paperwork, or corporate, finance, and legal translations, we provide tailored services to help you reach customers internationally and grow your business.
Choose Certified Translation Services in Dublin for all your Swedish translation needs. Our professional team guarantees accurate, timely, and confidential translations. Contact us today and let us handle your translation projects!
You can also like to read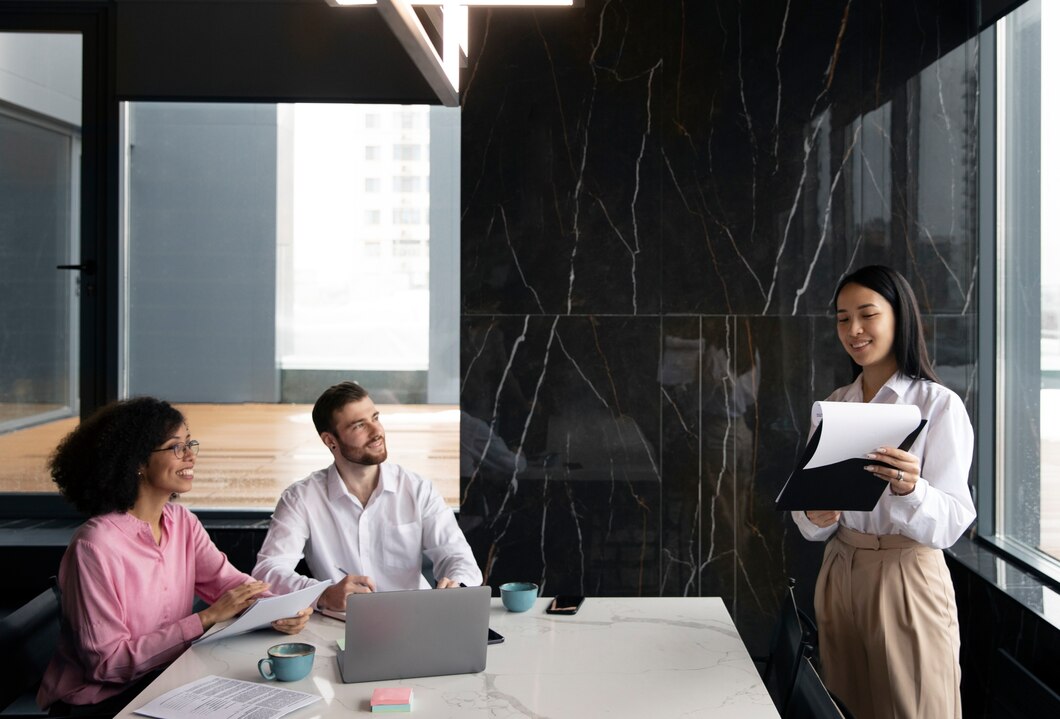 Translation Of Irish P45 Form for The Romanian Embassy in Dublin