Translation Services for Chinese Visa application in Ireland
If you are in the process of getting visa to China, you will at some point most likely need to translate some of your documentation into Chinese. Our company Visa to China not only assists with the process of getting visa but we also provide translation services from and into Chinese.
Chinese Translation Services in Ireland
Having everything under one roof has many great advantages including saving time, costs and it is hassle-free. Most of our clientele consists of native English speakers looking for work in China or to expand their businesses in this East Asian country. We have a long history in providing high quality translation services which allow us to provide translations with a quick turnaround and for the most competitive prices. You can find several of our offices across the Ireland – in central Dublin, Galway and Cork.
English to Chinese translation in Dublin
English to Chinese translation and vice versa is one of our most requested language combinations. The most common variety of Chinese that our clients seek is Mandarin, but we can also translate into any other dialect. We can handle translation into Chinese of any document from birth or marriage certificate to university diploma, Criminal Record Check, reference letter, proof of address or any other legal or personal document. Just send us a scan or a picture of your document, specify desired target language (variety) and we will send you a quote within a few minutes. We accept all common types of payment such as online, by credit card, cash or PayPal. The standard turnaround time for translation of a one-page document is 1-2 business days and we also offer urgent translation service. We will let you know once the translation is ready. You can of course choose to have it delivered to the address of your choice or collect it in person.
Certified translations in Ireland
Do you need a certified translation from or into English? Our company provides complete Chinese certified translation services: basic certified translation, sworn or notarised translation. Our certified translations are valid in the EU, UK and across the world. Your translation will be accompanied by a certification page including name of the translator, our contact details, date and it will be stamped and signed by our company's representative. Our Chinese-English translators are professionals with many years of experience in the industry. We cooperate with translators across the world and we have several native Chinese translators at hand.
You can also like to read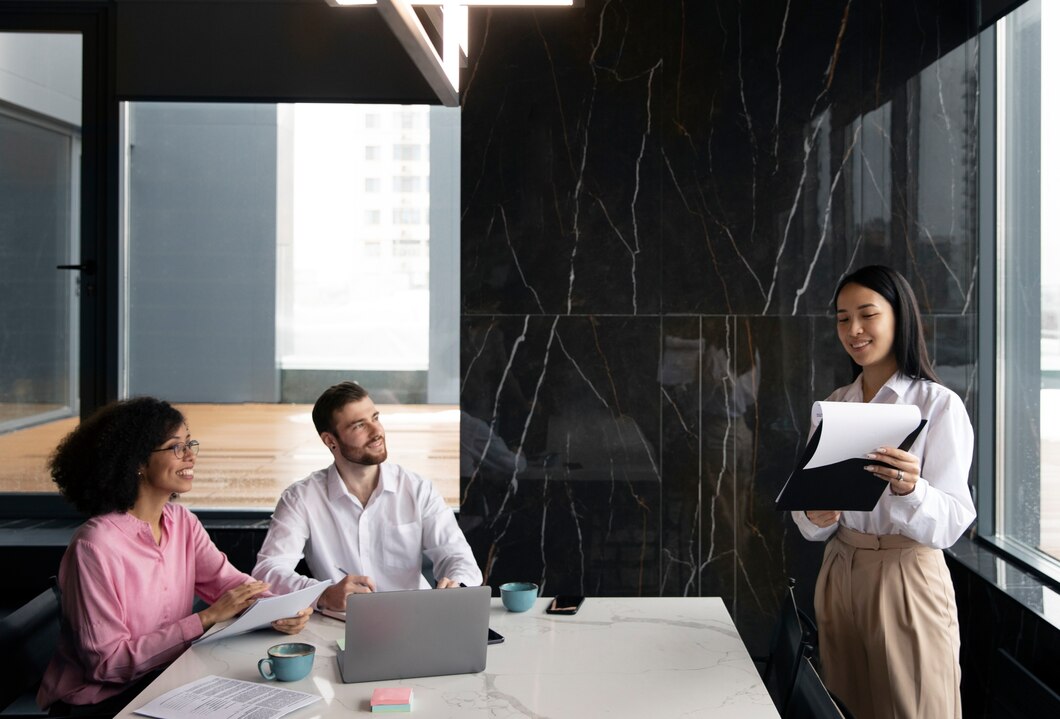 Translation Of Irish P45 Form for The Romanian Embassy in Dublin