Apostille and Translation Services for Spanish Documents
Certified Translation Services
Apostille certification is a critical process that validates documents or translations prepared in Ireland for international use. This article provides an overview of the certification, its applications, and when you may need it for your documents.
The Purpose of Apostille Certification
Apostille certification, provided by the Ministry of Foreign Affairs in Dublin, authenticates documents or translations originating in Ireland. This process verifies signatures, signing conditions, and the identities of signatories and certifying authorities. It's commonly applied to notarized translations, where Apostille legalization confirms the notary's registration with the Ministry of Foreign Affairs in Dublin. Furthermore, it may be used to validate a document's country of origin and can be stamped directly onto the translation or document, or attached separately.
Do Your Documents Need Apostille Certification?
Your documents may require Apostille certification if they are intended for use in a country that is a member of the Hague Convention. To ensure legal validity, documents such as notarized translations, birth or marriage certificates, and adoption papers prepared in Ireland for use in countries like Spain or beyond may need to be sent to the Ministry of Foreign Affairs in Dublin for certification by Apostille.
Trust Certified Translation Services for Apostille Certification
If you are unsure whether your documents need Apostille certification, turn to Certified Translation Services for guidance. Our experienced team can help you determine the need for certification and facilitate the Apostille process, ensuring your documents are legally valid for international use.
You can also like to read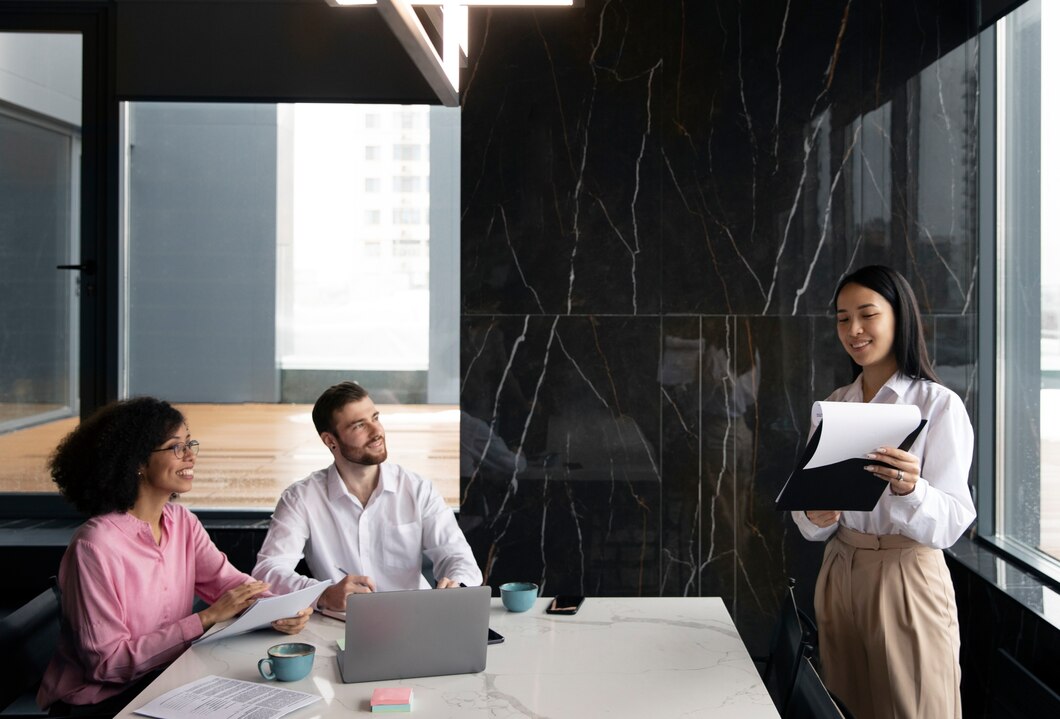 Translation Of Irish P45 Form for The Romanian Embassy in Dublin