Apostille Certification of Document from Outside of Ireland
Navigating the complexities of document legalization can be daunting. Certified Translation Services simplifies the process with our global network of experts, ready to assist in certifying and legalizing a variety of document types.
Global Apostille & Legalization Services
At Certified Translation Services, we have a strong international presence with expert contacts in our offices worldwide, specializing in various document certification and legalization needs. Recognizing that different countries and institutions have unique requirements, our staff is well-versed in local recognition standards for document authenticity.
European Apostille Services
Our European offices are located in Dublin, London, Munich, Vienna, and Lucerne. Within the European Union (excluding Switzerland), an Apostille stamp is often sufficient to certify a document's authenticity. We provide Apostille stamps that guarantee your documents are accepted as genuine by officials in multiple countries.
US & Canada Document Legalization
Our North American offices in Toronto and New York are equipped to handle document legalization for the United States and Canada. Our certification experts can advise you on the necessary steps to ensure your documents are recognized by educational, governmental, and corporate organizations. Regardless of your document's origin, our local offices will offer up-to-date information and guidance on the legalization process.
Global Customer Support
If you require assistance with document legalization outside of Ireland, our customer support staff in any of our international offices is ready to help. For queries regarding Apostille or legalization requirements, contact us via phone or email. We're eager to assist you!
You can also like to read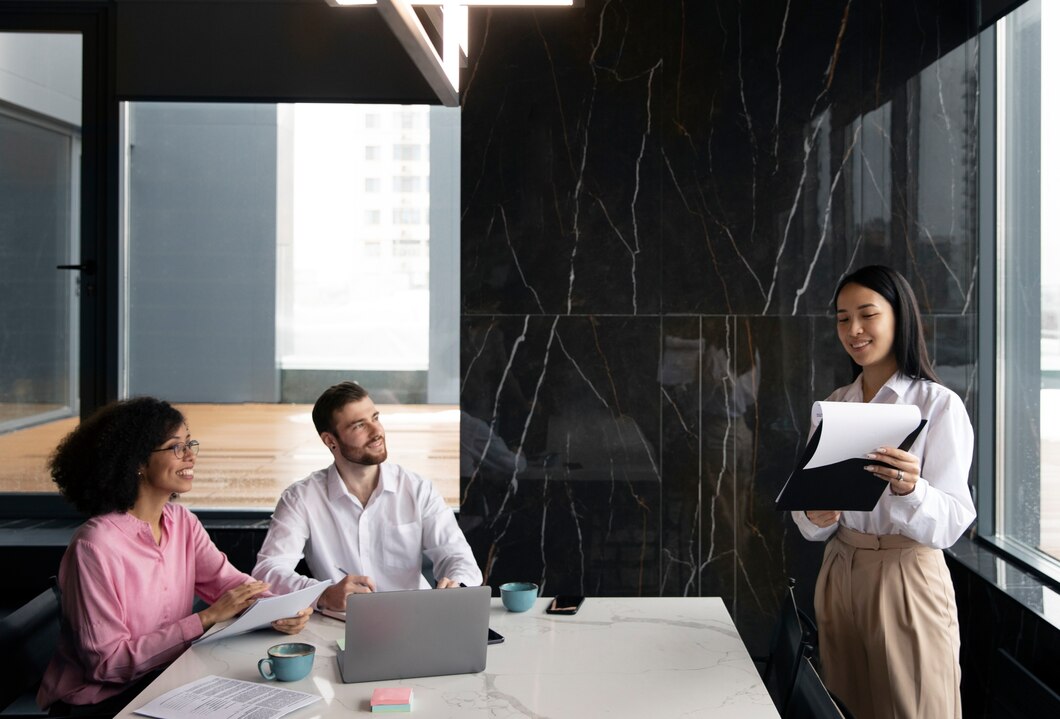 Translation Of Irish P45 Form for The Romanian Embassy in Dublin