Apostille Certification of Educational Documents
At Certified Translation Services, we specialize in assisting clients who need their documents recognized by educational institutions or employers overseas. Our team of experts ensures your documents are properly authenticated to be accepted worldwide.
Employment Abroad: Apostille for Education
A common service we provide is the apostille certification of academic documents, such as degrees, diplomas, or certificates, for acceptance by employers abroad. Be it working as an engineer in the USA or the UAE, or as an English teacher in South Korea or China, we guarantee that your documentation will be recognized by government officials and employers globally.
Authenticating for International Institutions
In addition to foreign employers, we assist with the administrative processes of international universities and educational establishments that require proof of your prior academic achievements. By providing apostille certification, we ensure your educational documents are accepted for use by institutions around the world.
Dublin's Trusted Certification Experts
Our team at Certified Translation Services boasts years of experience in certifying a wide range of official documents. Our proven expertise and professionalism are demonstrated by our satisfied customers who have relied on our services over the years. If you're uncertain about the required certification for your document – be it an apostille stamp or notary certification – our experts are here to provide professional advice for efficient, stress-free processing. Contact us today by phone, email, or visit our city center office!
You can also like to read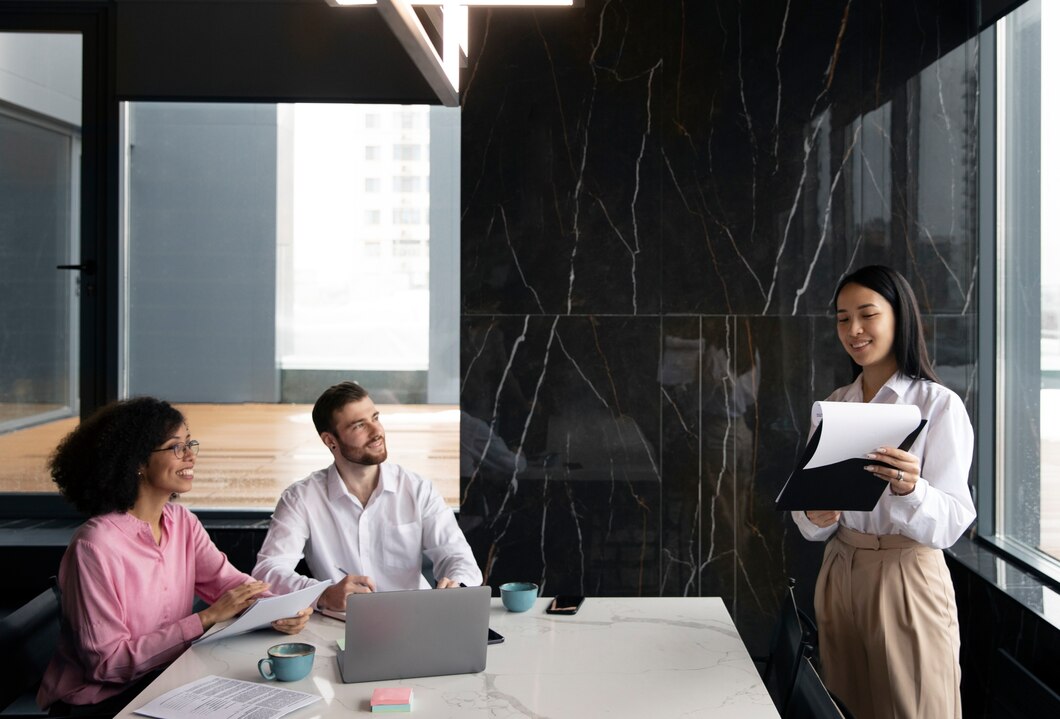 Translation Of Irish P45 Form for The Romanian Embassy in Dublin