Apostille & Legalisation: Certified Translation Services Guide
Navigating international documentation requirements can be complex. Certified Translation Services is here to simplify the process, offering expert apostille and legalisation services to ensure seamless global acceptance of your documents.
Understanding Apostille & Authentication
When using documents internationally, you might be asked to provide apostilled or authenticated copies. Our team of experts will guide you on whether you need certified translation, notary certification, consular legalisation, or an apostille based on your document type and the institutions or corporations requiring recognition.
What is an Apostille?
An apostille is a widely-accepted form of document certification. It is a stamp or attachment that verifies the document's origin, the identity and capacity of the signer, and any official seals or stamps. This certification enables you to bypass further verification and use the document in the intended country without delay.
Our Comprehensive Services
Certified Translation Services offers a range of solutions:
High-quality translations by qualified, native-speaking translators covering various European and other languages.
Apostille certification at our offices in Ireland, the UK, New York, and most European countries.
Preparation of documents for alternative certification types, such as notary or sworn translator legalisation.
Secure global document delivery.
Get in touch with our team today for a free consultation or to address any queries about our certified translations, notary certifications, apostilles, and more. We guarantee top-notch written translation and legal certification services at unbeatable prices.
You can also like to read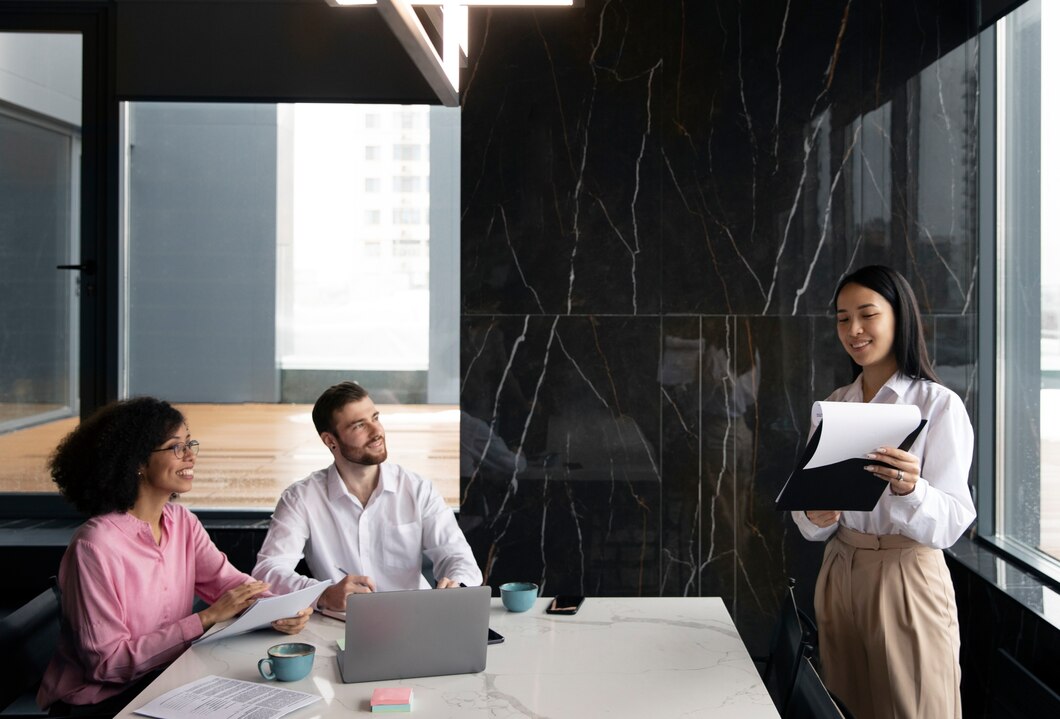 Translation Of Irish P45 Form for The Romanian Embassy in Dublin