Apostille on Arabic Documents and Translations
Discover Certified Translation Services, your one-stop solution for Arabic-English translations and Apostille certification in Dublin's bustling city center.
Our Expertise in Arabic-English Translation
Certified Translation Services is a team of highly skilled translators and interpreters specializing in Arabic to English and English to Arabic translations. Our certified professionals possess extensive experience in catering to various translation requirements for private and public sectors. We excel in translating technical, legal, economic, and other documents to meet your specific needs.
Understanding Apostille Certification
Apostille certification is a unique stamp issued by the Ministry of Foreign Affairs in Dublin for documents prepared or certified in Ireland in a foreign language. This stamp can be affixed directly onto the document or attached to it. It serves to authenticate the identities of all signatories, including the declarant, witnesses, translator, and issuing authority. Additionally, it confirms the document's country of origin and the conditions under which it has been signed. Often, a notarized translation requires an Apostille stamp to validate the notary's signature and registration with the Ministry of Foreign Affairs.
Apostille Requirements for Arabic Documents
Arabic documents needing legal recognition in countries that participate in the Hague Convention of 1961 may require Apostille certification. For instance, Arabic birth or marriage certificates issued in Ireland for use in a foreign country must be sent to the Ministry of Foreign Affairs in Dublin to obtain Apostille certification. Ensure your documents are legally accepted and official in the intended country by acquiring Apostille certification through our expert services at Certified Translation Services.
You can also like to read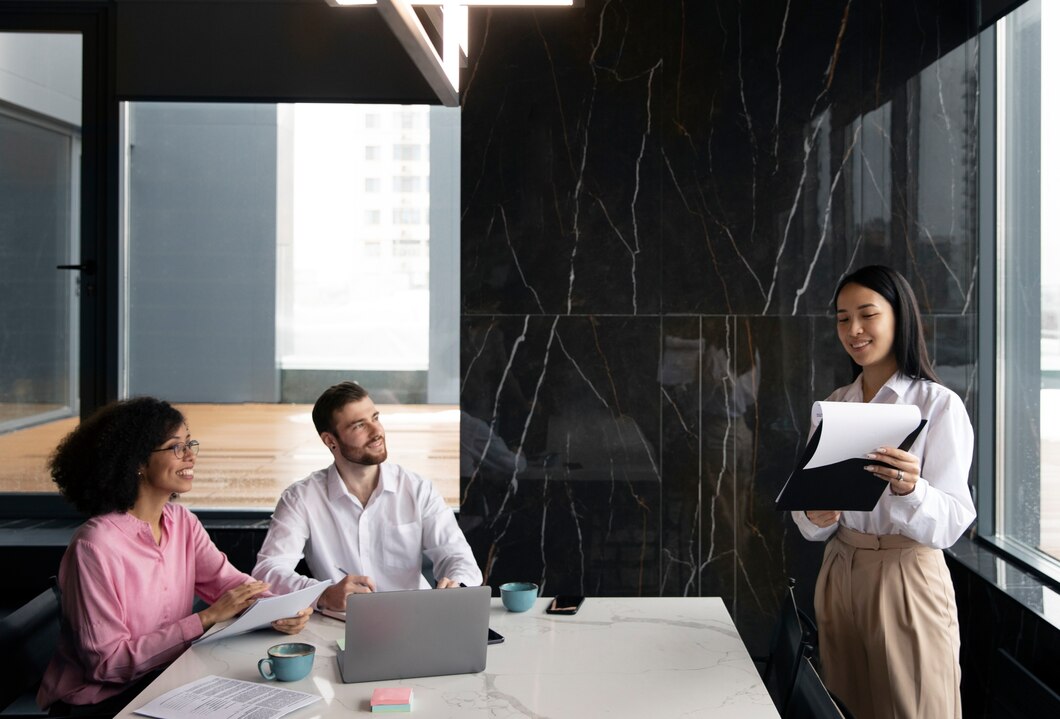 Translation Of Irish P45 Form for The Romanian Embassy in Dublin