Apostille on Documents or Translations for Germany
Delve into the world of Apostille certification, a crucial authentication process for documents and translations to be recognized internationally. Learn when and why it's needed for legal validation.
Understanding Apostille Certification
An Apostille certification authenticates translations, documents, and signatures on such documents, verifying the notary's signature in cases involving notarized documents. It also confirms the document's country of origin, the circumstances of signing, the signatory's identity, and the authorizing body that issued the certification. The Apostille legalization can be stamped directly onto the document or affixed to it separately.
Apostille Requirements and Procedures
Countries signed to the 1961 Hague Convention may mandate Apostille certification for documents produced in another country to be legally valid. For instance, German documents, including notarized translations prepared in Ireland and intended for use in Germany or other countries, must be sent to Dublin's Ministry of Foreign Affairs for Apostille certification.
Reach Out to Certified Translation Services
To learn more about Apostille certification and its relevance to your situation, feel free to contact Certified Translation Services. Our experts are here to assist you with all your document authentication needs.
You can also like to read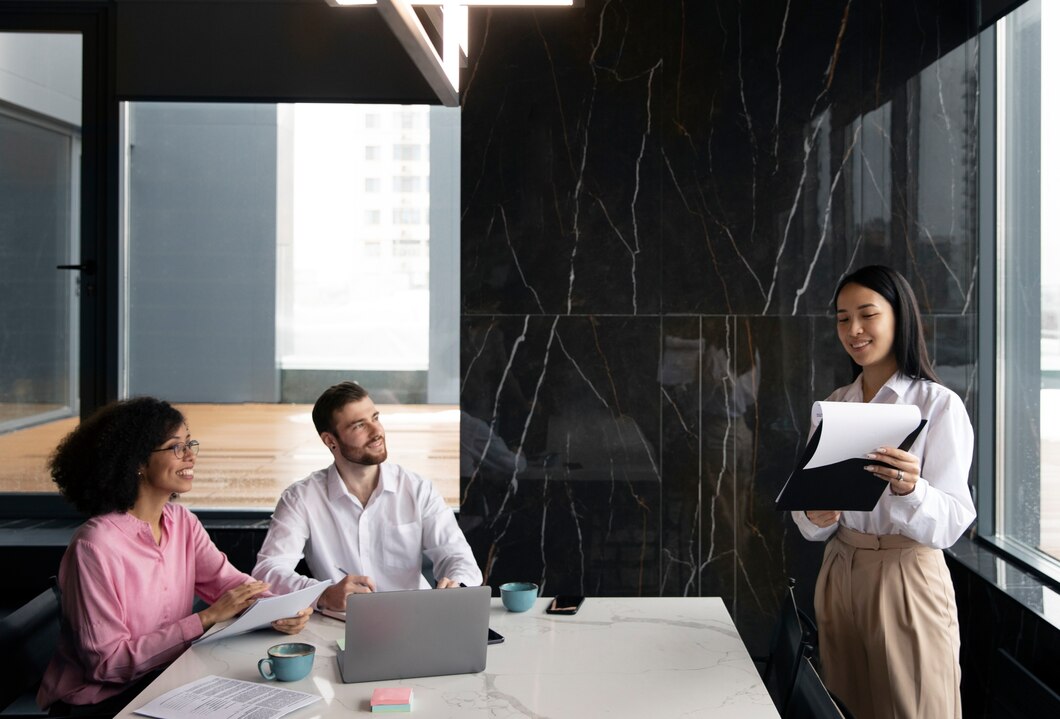 Translation Of Irish P45 Form for The Romanian Embassy in Dublin