Apostille on French Documents
Welcome to Certified Translation Services, your go-to source for expert French to English and English to French translations. Our team of experienced translators, editors, and proofreaders is dedicated to providing top-notch services tailored to your needs.
Who We Are & What We Do
Certified Translation Services is an Irish-based company specializing in French to English and English to French translations. Our team of seasoned translators, editors, and proofreaders have extensive experience in the field, ensuring accuracy and professionalism in every project.
Apostille & Document Legalization
For documents prepared in Ireland to be used in France or vice versa, an apostille or embassy legalization is required. An apostille is a unique seal granting legal validity to documents in other countries. It is typically applied to notary translations, though there are exceptions. Apostille fees start at €40, with a €20 courier fee for document delivery and collection from the Ministry of Foreign Affairs.
Our All-Inclusive Service
With Certified Translation Services, you'll experience complete convenience and peace of mind. We handle all aspects of the process, from preparing necessary documentation and obtaining apostilles, to carrying out translations and notarizations. Our all-inclusive service ensures that you receive a fully finished document, ready for use abroad. Trust us to deliver a seamless experience, tailored to meet your specific requirements.
You can also like to read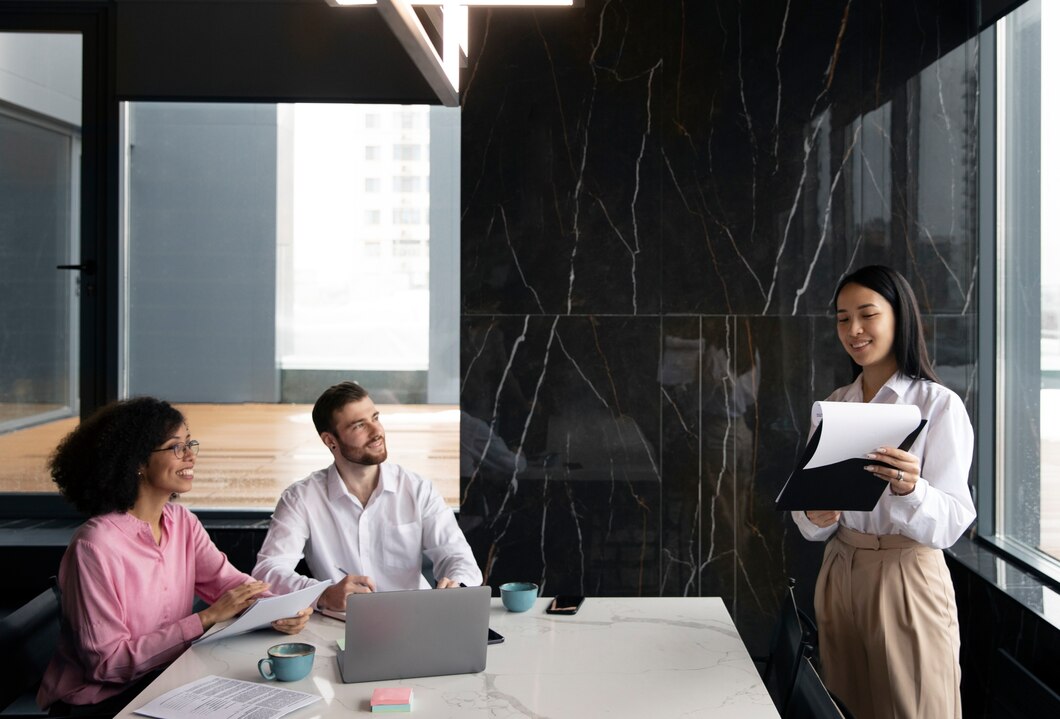 Translation Of Irish P45 Form for The Romanian Embassy in Dublin