Apostille on Romanian Documents or Translations
Apostille certification plays a vital role in the authentication of documents and signatures, ensuring their validity across countries adhering to the Hague Convention of 1961. Delve into its significance and application process.
Understanding Apostilles
An Apostille is a specific type of certification that validates the authenticity of a document and the signatures it bears. The certification can be stamped directly onto the document or affixed separately, verifying the signing conditions, signatory identity, and the issuing authority's identity. Additionally, it confirms the document's country of origin, such as Romanian documents prepared in Ireland being apostilled at the Ministry of Foreign Affairs in Dublin. Apostilles enable the recognition of documents and signatures as official, valid, and authentic in all countries that are part of the Hague Convention of 1961.
Apostille Requirements
Countries under the Hague Convention may require Apostille certification for various legal and other documents. For instance, a document prepared in Ireland for use in Romania must be apostilled at the Romanian embassy in Dublin to be deemed valid in other countries. Any notarized translation can be issued with an Apostille certification to verify its authenticity.
Certified Translation Services
At Certified Translation Services, we offer support for both Apostille certification and document translation. A document can be translated after the original has been issued with an Apostille certification, ensuring a seamless process for our clients. Our expertise in document translation and certification ensures the highest level of accuracy and reliability.
You can also like to read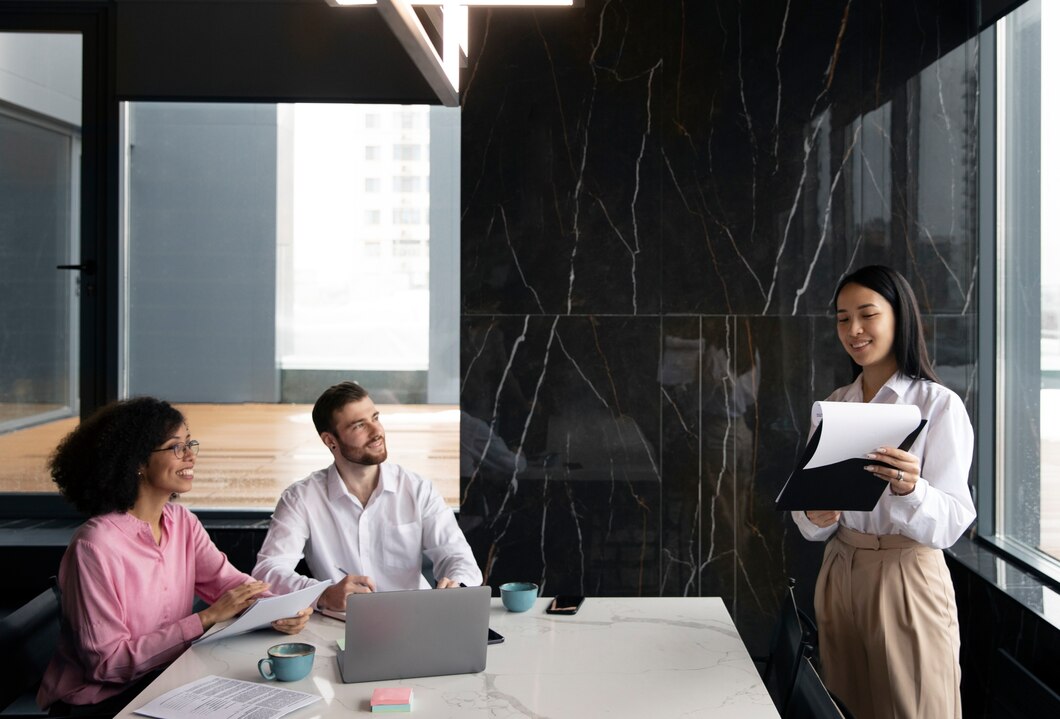 Translation Of Irish P45 Form for The Romanian Embassy in Dublin