Apostille Service on Italian Documents or Translations
Delve into the world of Apostille certification and learn how it verifies document authenticity for international acceptance. Certified Translation Services is here to help.
Understanding Apostille Certification
Apostille certification validates the translation, document, and/or signatures on a document, like those obtained during notarization. It verifies the document's country of origin, the signing conditions, and the identity of both the signer and the certifying authority. Apostille legalization is usually stamped directly onto the document or attached to it.
The Need for Apostille Certification
Countries that are signatories to the 1961 Hague Convention may require Apostille certification to accept a document as genuine. For instance, documents in Italian created in Ireland for use in Italy or other countries must be sent to Dublin's Ministry of Foreign Affairs for Apostille certification. Legal documents with certified, notarized translations often carry an Apostille stamp to confirm the notarization's authenticity.
Certified Translation Services Role
A document can be translated after the original has received Apostille certification. Our certified Italian translator will handle your documents professionally and confidentially. Visit our document services page to learn more about our top-rated translation and document preparation services.
You can also like to read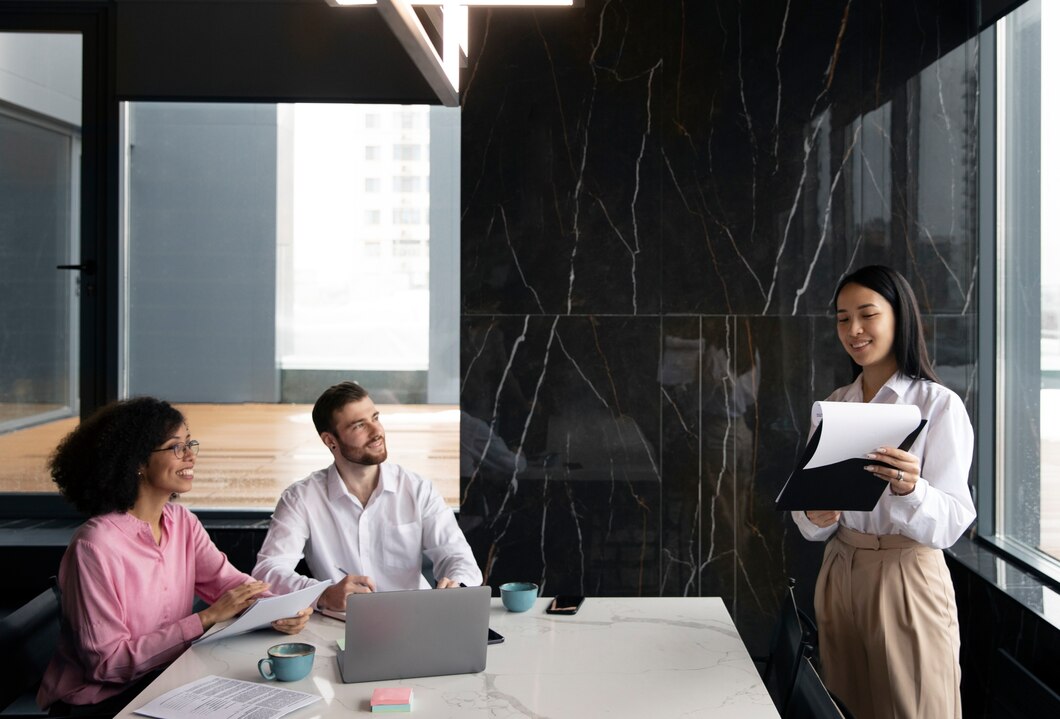 Translation Of Irish P45 Form for The Romanian Embassy in Dublin