Apostille services and Translation of Educational Documents for Teaching Jobs in UAE
Embarking on a teaching career in the UAE? Certified Translation Services can assist you with translating and legalizing essential documents for a smooth transition. Trust our experienced team to ensure timely and accurate results.
Seamless Translation & Certification for UAE Teaching Jobs
Certified Translation Services offers rapid and precise translation of your educational documents, including certificates and transcripts of records. Our dedicated team of professionals works around the clock to complete your orders, ensuring they are accepted by the UAE authorities and organizations without delay.
Apostille Process Tailored to Your Documents
Once translated, your documents undergo the Apostille process, which varies depending on the specific document. We guarantee that your papers will be presented to the FCO with the appropriate signatures and seals, issued promptly, and accepted by the UAE authorities.
Expert Arabic Translators & Competitive Prices
Our team includes native Arabic-speaking translators, a rarity in the market, enabling us to provide exceptional quality translations. With offices in Dublin and Cork, we ensure your documents are accurately certified and accepted in the UAE at competitive prices.
Visit our Dublin or Cork locations or contact us at www.certifiedtranslations.ie for prompt, official Apostille stamps and translation services at unbeatable rates.
You can also like to read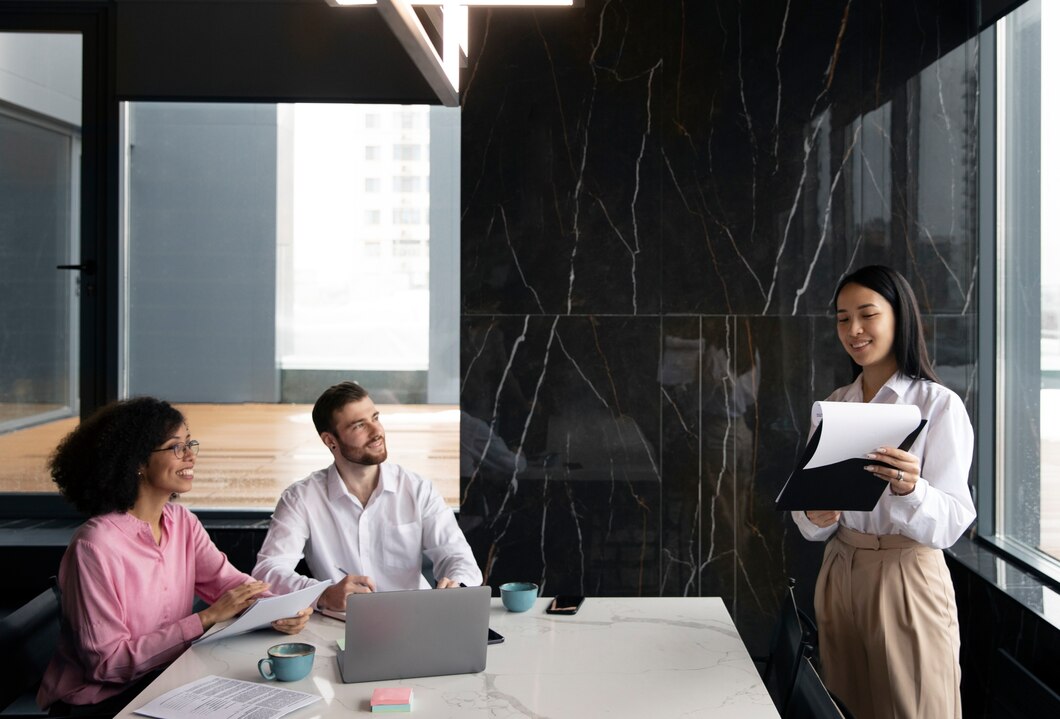 Translation Of Irish P45 Form for The Romanian Embassy in Dublin