Attestation and Certification of Documents for use in China in Dublin and Cork
Looking to study, work, or establish a business in China? Get your necessary documents certified and translated by Certified Translation Services, a trusted provider of high-quality legalization and attestation services accepted by the Chinese Embassy in Dublin.
Document Legalization & Attestation
Some documents that may need legalization and attestation include:
Academic transcripts and diplomas
Patents and company printouts
Memorandum of Association and Power of Attorney
Education and qualification recognition documents
Employment-related documents
Why Choose Certified Translation Services?
Our expert team at Certified Translation Services is known for its high level of expertise and specialization in the translation industry, document legalization services, and visa support services in Ireland, the UK, and globally. With over a decade of experience, we excel in document certification, legalization, and attestation. We understand the importance of effective communication and strive to connect with the best experts in the market.
Apostille and Consular Legalization Pricing
We provide a top-quality product with swift turnaround time, ensuring that your documents are ratified by the Chinese Embassy. Our fees typically range from €30 to €50 in addition to Embassy charges, which include document delivery and collection, reviewing the document, and providing client advice. We visit the Chinese Embassy daily and prioritize our clients' needs, handling personal, corporate, and official document attestation with strict adherence to deadlines.
You can also like to read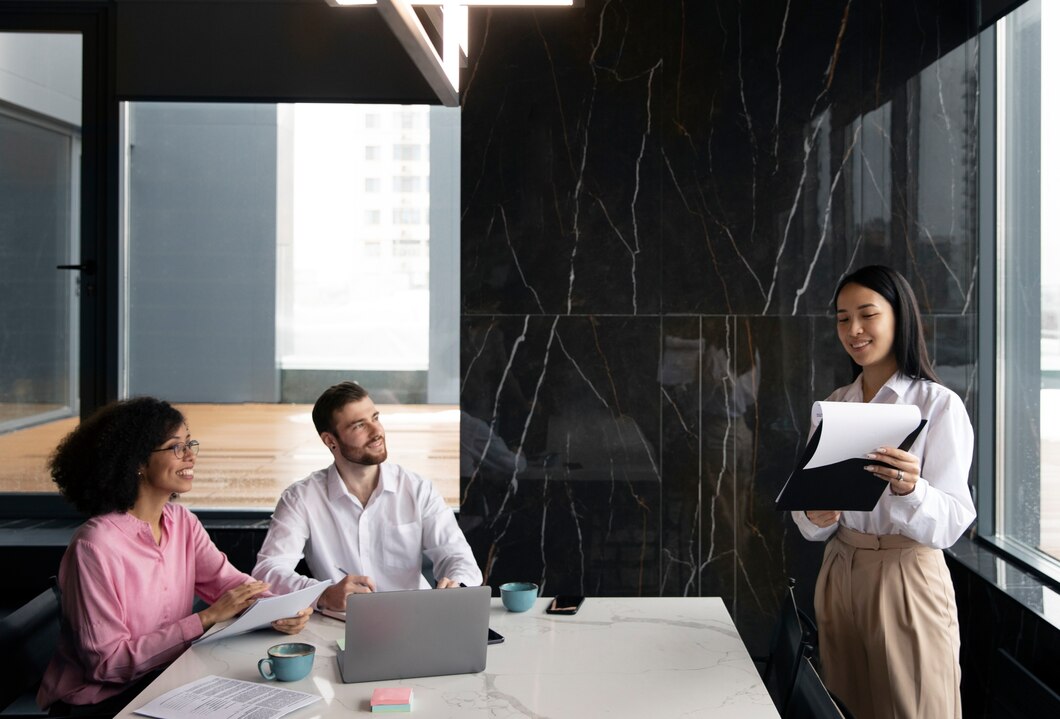 Translation Of Irish P45 Form for The Romanian Embassy in Dublin