Audio and Video Transcriptions
Discover our top-notch Certified Translation Services that provide high-quality, professional transcription services for your audio and video files. Experience efficiency, accuracy, and security with our expert team.
Comprehensive Multilingual Transcription Services
Our team of native language specialists delivers expert transcription services for a wide range of languages. Regardless of the language spoken in your audio or video file, the speed of speech, intonation, or accent, we ensure a readable and editable text document according to your desired format.
Customizable Transcription & Translation Solutions
We offer a variety of services to cater to your unique requirements:
Fast and precise transcriptions
Coverage of all languages
Industry-specific topics
Custom formats
Additionally, if you need translations for your transcribed files, we provide Translation Transcription Services that include foreign language subtitles, voice-over translations, or dubbing – tailored to your specific needs.
Certified & Secure Transcription Services
For legal, insurance, or investigative purposes, we offer fully-certified multilingual transcription services, ensuring the legal validation of foreign language transcriptions. Our commitment to data protection and confidentiality is unwavering, as we adhere to GDPR compliance, ensuring the security of your audio and video recordings. Upon request, we can provide a Confidentiality Agreement or sign a Non-disclosure Agreement for sensitive projects.
Our expertise includes transcription and translation of interviews, conferences, meetings, podcasts, films, scripts, clips, lectures, court sessions, reports, and market research questionnaires. Trust Certified Translation Services to deliver quality, accuracy, and security for all your transcription needs.
You can also like to read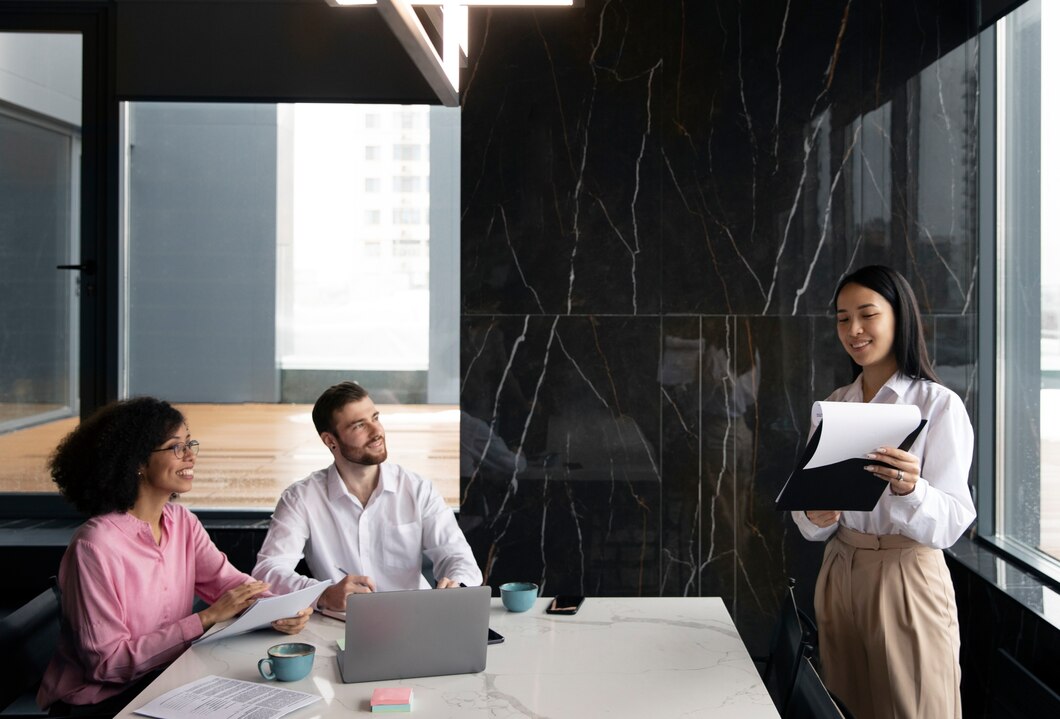 Translation Of Irish P45 Form for The Romanian Embassy in Dublin