Authentication Of Documents In The UK And Ireland For Use In Malaysia
authentication for malaysia
Get your UK and Ireland documents ready for use in Malaysia with our expert guidance on authentication and legalisation. Trust Certified Translation Services to simplify the process.
Types of Documents Requiring Legalisation for Malaysia
Certified Translation Services handles the authentication process for various commercial and personal documents in our London and Dublin offices, including but not limited to:
Commercial:
Memorandums of understanding
Import/export certificates
Customs declarations
Certificates of incorporation
Board resolutions
Personal:
Academic records
Certificates (birth, death, marriage, divorce, etc.)
Passport copies
Adoption decrees
Bank statements
Criminal records
Legalisation Process for UK and Ireland Documents
With Certified Translation Services, the legalisation process is streamlined. For non-original documents, we first obtain certification from a Notary Public, who may contact the issuing authority to verify authenticity. Next, the Notary Public signs and stamps the document.
Apostille and Embassy Legalisation
Depending on your document's origin, we coordinate with the UK Foreign and Commonwealth Office or Ireland's Department of Foreign Affairs and Trade for Apostille legalisation. Finally, the Embassy of Malaysia in Dublin or London affixes a stamp and signature, completing the process. We then promptly return your fully legalised documents via mail or courier.
Contact Certified Translation Services for a specific quotation or more information on legalising documents for use in Malaysia.
You can also like to read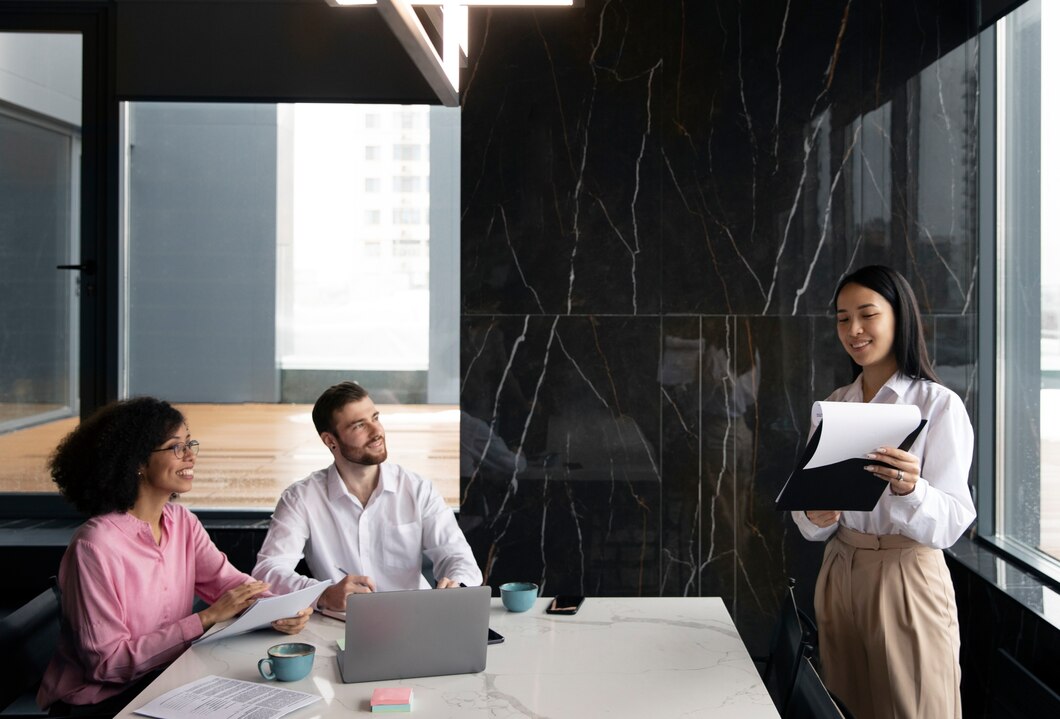 Translation Of Irish P45 Form for The Romanian Embassy in Dublin