Certificates Translations In Cork And Dublin
document legalisation ireland
document translation ireland
official translation services
translation agency ireland
Are you looking for certified translation services for your certificates in Cork or Dublin? Look no further than Docsbase - one of the leading translation companies in Ireland. Our professional and accurate translations are accepted by authorities worldwide and cater to both private and corporate clients.
Certificates Translations In Cork And Dublin
At Docsbase, we specialize in providing certified translations of certificates in Cork and Dublin. Our translations are accepted by authorities in Ireland, the UK, EU, and beyond. We translate a variety of personal documents including birth, death, and marriage certificates, diplomas, and degree certificates. Our translations are formatted to match the original and come with our official stamp and seal, as well as a certification page. We work with a range of languages, from popular options like English and Spanish to lesser-known languages like Turkish, Japanese, and Farsi.
Accurate Native Translators in Cork and Dublin
If you're based in Cork or Dublin and need a translation from English into another language, we've got you covered. Our team of professional native speakers ensures accurate and high-quality translations every time. We have in-house translators with French, German, Russian, and Romanian as their first languages, as well as a network of translators worldwide. Our project managers ensure that each project is assigned to the right linguist for the job, guaranteeing timely and accurate translations.
Get in Touch with Docsbase in Cork or Dublin
Ready to place your order? Get in touch with Docsbase today for fast, affordable, and high-quality certified translations of your certificates. Contact us for an instant free quote and visit our website for more information on our services.
You can also like to read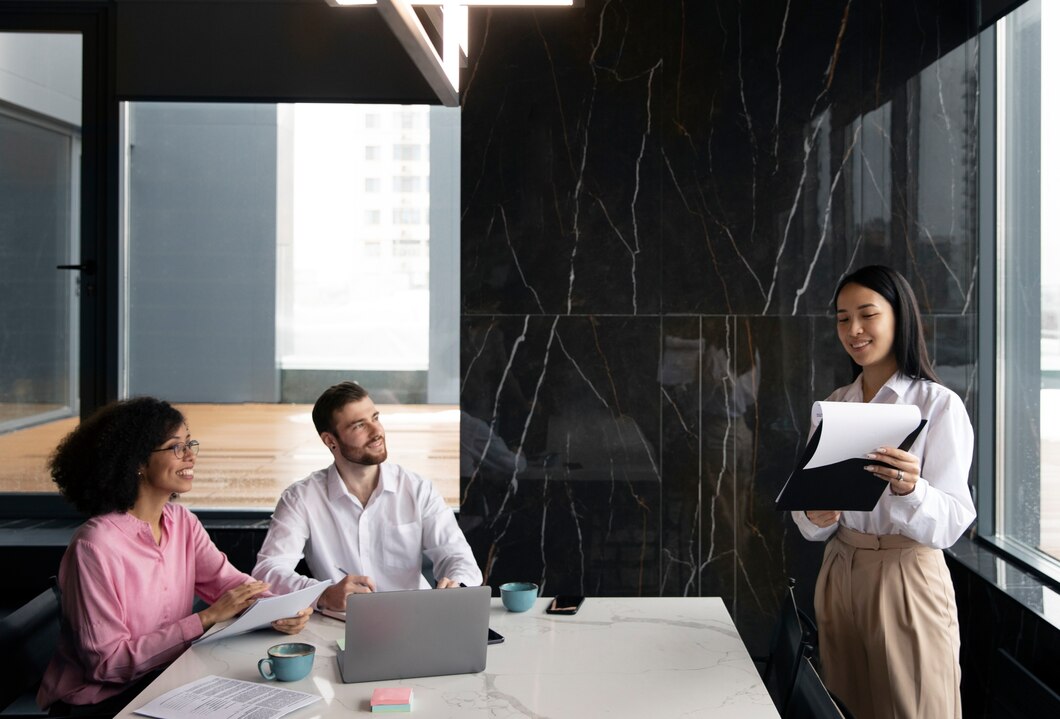 Translation Of Irish P45 Form for The Romanian Embassy in Dublin