Certification of German Documents
Welcome to Certified Translation Services, your one-stop destination for high-quality German to English and English to German translation and certification services.
Translation and Certification Services
At Certified Translation Services, we ensure that your documents meet the necessary requirements for use abroad by offering a wide range of certification and legalization services. These include notarization and many other options.
Guidance on Certification Types
Determining the appropriate certification for your document can be challenging. With our extensive experience in the field, we're here to offer comprehensive and unbiased advice on choosing the right certification type for your needs.
Certifying German Translations
Our translations are routinely certified by the translator themselves or our translation agency, confirming their accuracy and adherence to the original document. This basic level of certification is included in the translation cost. For additional certified copies, extra charges may apply.
You can also like to read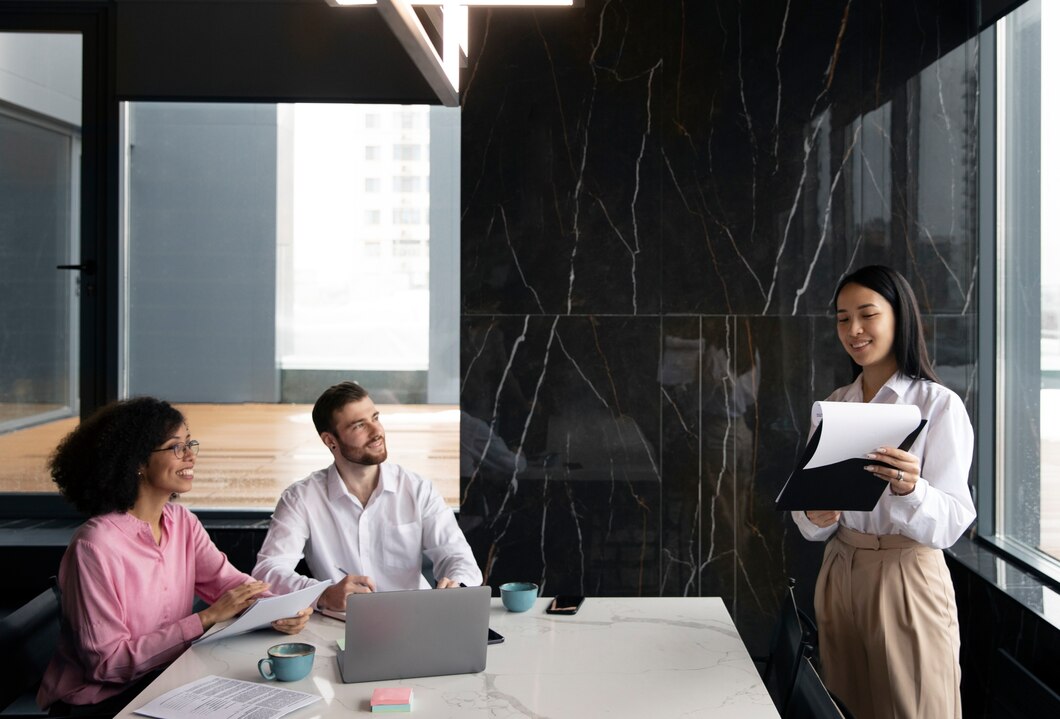 Translation Of Irish P45 Form for The Romanian Embassy in Dublin