Certified and specialised translations of documents for the Pharmaceutical Industry in Dublin and Cork
Pharmaceutical Translations
Certified Translation Services offers specialized translations for the pharmaceutical industry in Dublin and Cork. We ensure accuracy and compliance for your crucial documents.
The Importance of Pharmaceutical Translation Services
Pharmaceutical translations are essential at various stages of bringing a drug to market. Accurate translations can reduce bureaucracy, expedite marketing, decrease liability claims, and ensure product safety. Key documents include clinical research, regulatory submissions, manufacturing & packaging, and marketing & advertising translations.
Risks of Inadequate Translation
An improper translation can lead to costly consequences, such as product approval delays, financial losses, or even product withdrawal from the market. It is crucial to ensure the highest quality translations to avoid these risks.
Why Choose Certified Translation Services?
Our team of specialized translators, linguists, proofreaders, and editors have extensive experience in the pharmaceutical industry. With a decade of service, we have successfully translated numerous documents for pharmaceutical clients, consistently delivering accurate translations at competitive prices. Trust Certified Translation Services for your pharmaceutical translation needs.
You can also like to read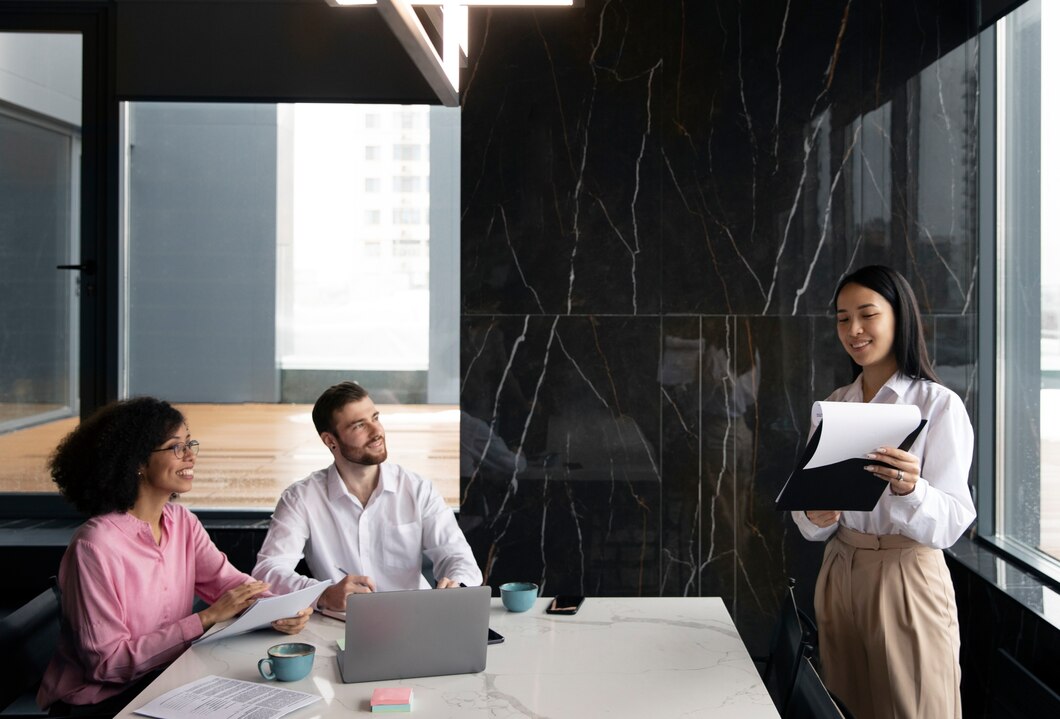 Translation Of Irish P45 Form for The Romanian Embassy in Dublin