Certified Translation And Legalisation Of Academic Documents And Certificates To Confirm Your Nursing Degree In Ireland
document legalisation ireland
document translation ireland
Looking to work or study in Ireland as a nurse? Certified Translation Services offers seamless translation and legalisation of your academic documents and certificates to ensure your nursing degree is recognized in Ireland.
Streamlined Nursing Degree Translation & Legalisation
Certified Translation Services is committed to providing you with a hassle-free experience when applying for nursing jobs or further studies in Ireland. Our dedicated team translates your nursing degree and all relevant academic documents from foreign languages into English, ensuring accuracy and consistency. Visit our Dublin and Cork offices for personalized assistance.
Documents Required for Nursing Degree Validation
To validate your nursing degree in Ireland, authorities and institutions require international applicants to submit English translations of their academic documents and certificates. These include diplomas, transcripts, and academic certificates that detail your course titles, units taken, and grades earned. Our translation team delivers prompt, high-quality translations of all your academic records.
Why Choose Certified Translation Services?
Our expert translators specialize in converting academic records and degrees from foreign languages to English, ensuring your nursing degree is recognized in Ireland. In addition to translating transcripts and certificates, we also handle supplementary documents such as immunization records and letters of recommendation. If notary or attestation services are needed, we've got you covered. For any inquiries, feel free to email us and we'll gladly assist you.
You can also like to read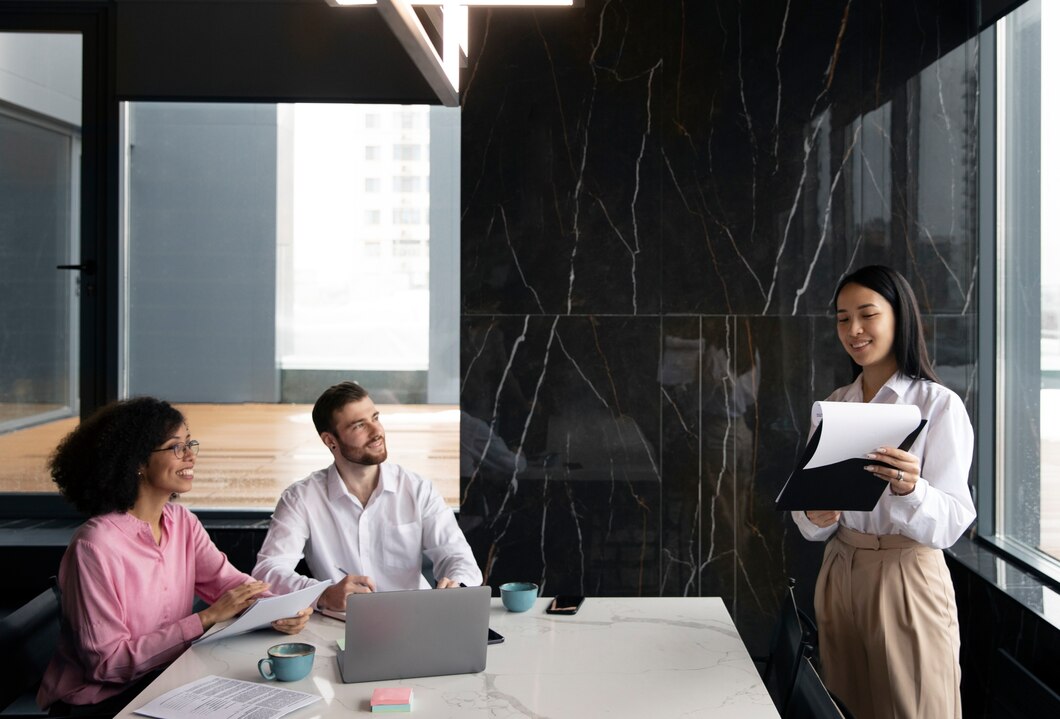 Translation Of Irish P45 Form for The Romanian Embassy in Dublin