Certified Translation Services for Diplomas and School Certificates for Studying Abroad
Certified Translation Services in Dublin
Studying Abroad Translation
If you are planning to study abroad, you will need to translate your diplomas and school certificates. Certified Translation Services in Dublin and Cork can help you with the best translation services for your valuable documents.
Translation of Diplomas and School Certificates
Certified Translation Services has a team of certified translators with yearlong experience in assisting with the translation of various documents, including school diplomas, high school certificates, college degrees, and academic transcripts. Our agency employs translators from around the world to ensure that all documents are translated into the languages required by our clients, while retaining the linguistic qualities that only a native speaker can provide.
Why Choose Certified Translation Services?
Our dedication to translating academic and degree documents with sensitivity separates us from our competitors. We ensure that all documents are certified and comply with formatting and layout guidelines and regulations, making sure they are accepted by relevant authorities. Our reliable and efficient translators have in-depth knowledge of the educational systems of various countries, providing you with the fastest results at the most competitive prices in the market.
Process of Translation
We translate all documents and add a formal certification to prove that they have been composed and reviewed by a certified translator. Our translators follow all guidelines and regulations for formatting and layout to ensure that your documents are accepted by relevant authorities. We guarantee the safekeeping of your documents and vow our confidentiality.
Contact Us
If you have any questions regarding our services, please contact us via email or phone to schedule a meeting at our offices in Dublin and Cork.
You can also like to read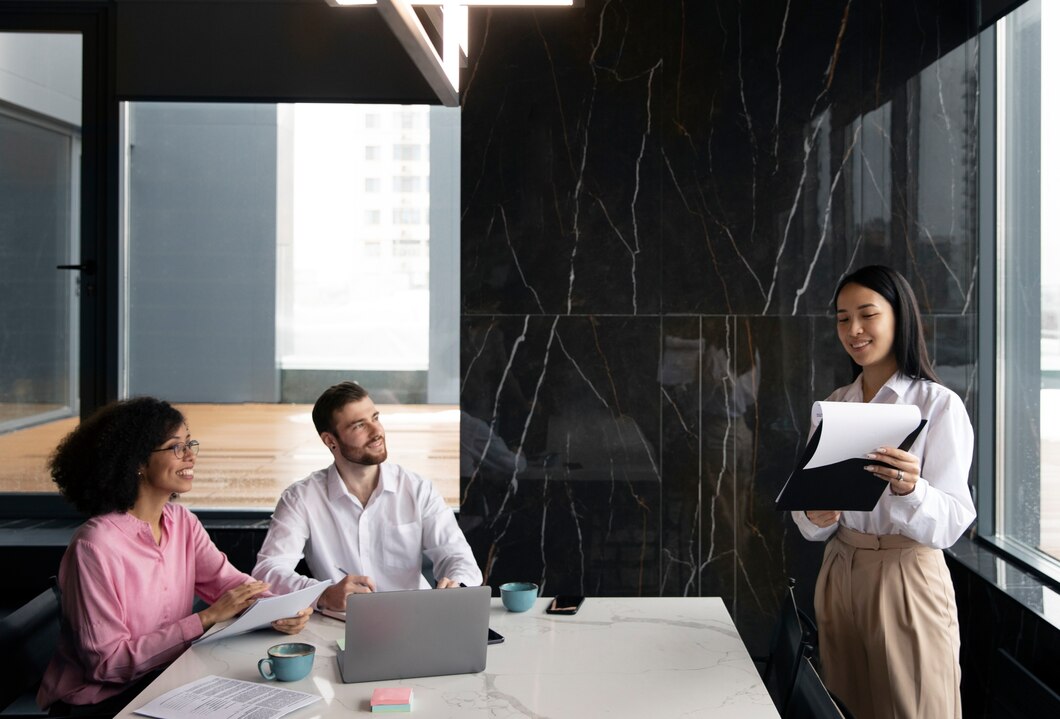 Translation Of Irish P45 Form for The Romanian Embassy in Dublin