Certified Translation Services for Latin America
Latin America Translations in Dublin
Certified Translation Services provides high-quality document translation services in Dublin and Cork. Our professional native translators specialize in translating documents to and from all languages spoken in Latin America.
Translation Services in Dublin and Cork
Our highly dedicated teams in Dublin and Cork have specific knowledge of the languages they translate, ensuring the translations we produce are of the highest quality while remaining reasonably priced.
Document Translation for Visas and More
We translate all types of documents needed to apply for visas in Ireland, including passports, birth certificates, medical documents, and more. We also offer document translation for those needing to apply for visas in Latin America, as well as translating documents for work or university applications in Ireland.
Certified and Acknowledged Translations
All of our translations are fully certified and acknowledged by most authorities around the world. We can also assist you with notarization and the process of obtaining an apostille for your documents for most countries in Latin America.
How to Get Certified Translation Services
Simply send us a scan of the document or drop off your documents in one of our offices in Dublin or Cork, and our team will provide you with a quote for your translation. We can have your translated documents or your apostille ready in just 1-2 working days.
If you have any inquiries about our services or language pairs, please send us an email or call us. Our team will be happy to assist you.
You can also like to read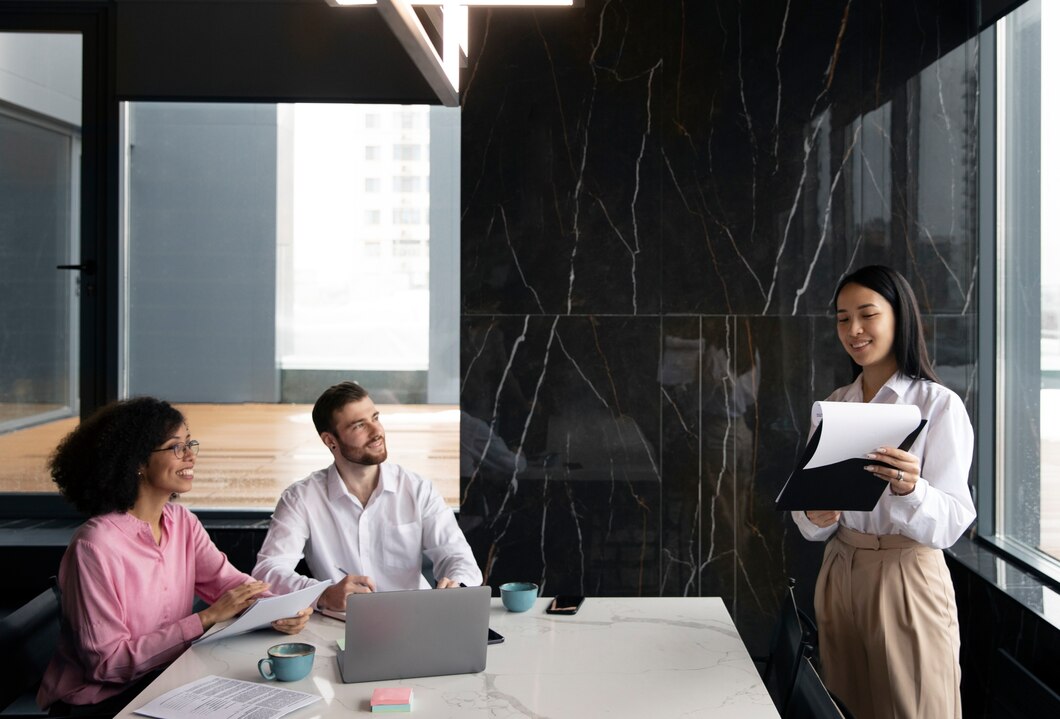 Translation Of Irish P45 Form for The Romanian Embassy in Dublin