Certified Translation Services in Dublin: Expert Guide
In need of certified translations in Dublin? This guide will help you understand the importance of working with professional translation agencies and the requirements for document certification.
Professional Standards in Translation Services
When seeking certified translation services, it's crucial to ensure the agency meets the necessary compliance and has a high acceptance rate with government institutions, educational organizations, and businesses. Otherwise, your translated documents may not be accepted.
Apart from standard requirements such as tax registration and company registration, a translation agency must hold professional membership in an official organization for interpreters and translators. This membership signifies quality-managed translation services and guarantees a high standard of service to clients. Typically, accredited members of such professional associations have exclusive access to certification stamps for translations.
Certified Translation Services is a member of the Association of Translation Companies (ATC), an internationally recognized association representing translation and language service providers in the UK and Ireland. By working with us, you can be confident that our certified translations have a 100% acceptance rate with official institutions.
When is Certification Required?
Certified translations are usually necessary for the following types of documents:
Birth, marriage, divorce, adoption, custody, and death certificates
Degrees, diplomas, and educational entity certifications
Medical statements, agreements, and contracts
Notarial deeds, company articles of association, and court rulings
Official correspondence, affidavits, and statements
Any document requested for official use by solicitors, companies, or individual customers
For instance, as of January 2020, the UK and Ireland passport offices require translations of documents for passport applications to be certified by professional translators or companies registered with a professional body. This requirement extends to most government institutions.
Efficient Certification Process
Certifying a translation isn't complicated, but it must be performed by certified professionals.
If you need a non-English document translated, the translation company will provide a statement confirming the following:
The translation is a "true and accurate translation of the original document"
The translation date
The full name and contact details of the translator or a translation company representative
This statement will be stamped, signed, and sealed. The seal or stamp serves as a quick visual identification of certification and a statement of accuracy.
Note: Always check the required certification with the organizations where you plan to submit your documents first.
You can also like to read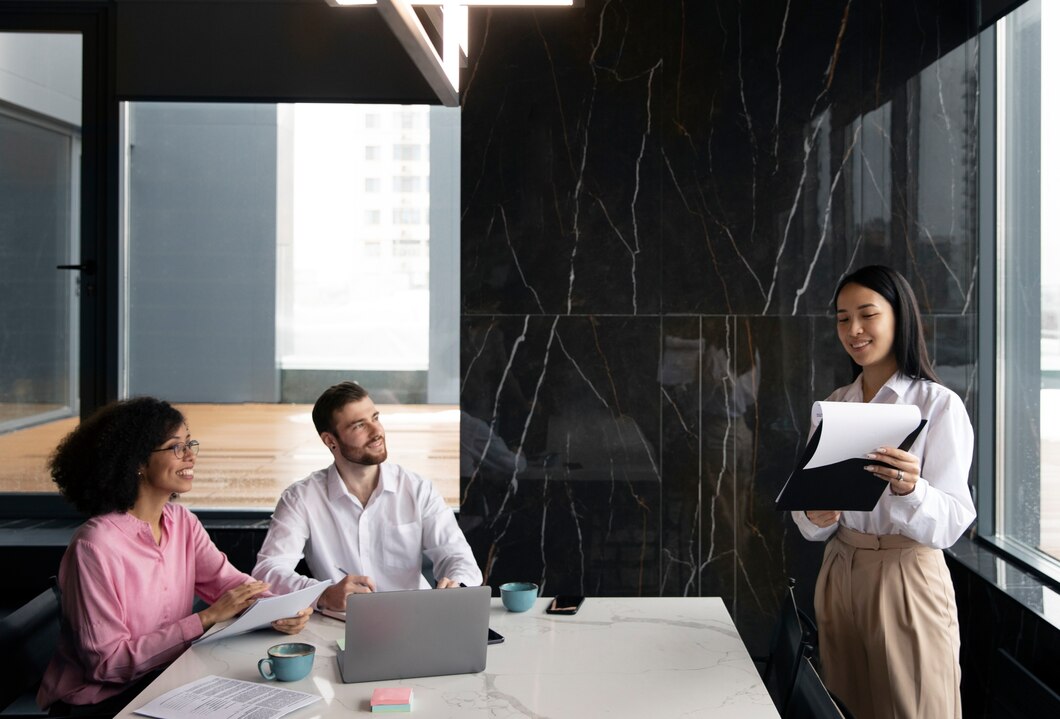 Translation Of Irish P45 Form for The Romanian Embassy in Dublin