Certified Translations For Irish Courts
irish translation ireland
If you need to use a translated document in an Irish court, it's crucial to have a certified translation that meets the court's requirements. Certified Translation Services can provide you with this service and ensure your documents are properly acknowledged. Read on to learn more.
Why Choose Certified Translation Services?
At Certified Translation Services, we're a fully certified company in Ireland. Our translations are certified and acknowledged by many institutions across the country without further legalisation. However, translations used in Irish courts require further legalisation to be accepted. That's where we come in.
The Importance of an Affidavit of Translation
Irish courts typically require translated documents to be verified through an affidavit of translation sworn before a Commissioner for Oaths. This process ensures the translated document is properly acknowledged and accepted by the court.
Obtaining an Affidavit of Translation
Certified Translation Services can help you obtain an affidavit of translation alongside the translation of your documents. We work with recognized Commissioners for Oaths who will verify and sign the affidavit. With the translated documents and affidavit ready, you'll be able to use them properly in any court.
Contact Us for More Information
If you have any questions or need more information, please don't hesitate to contact us at info@certifiedtranslations.ie. Our team is always available to assist you with your certified translation needs.
You can also like to read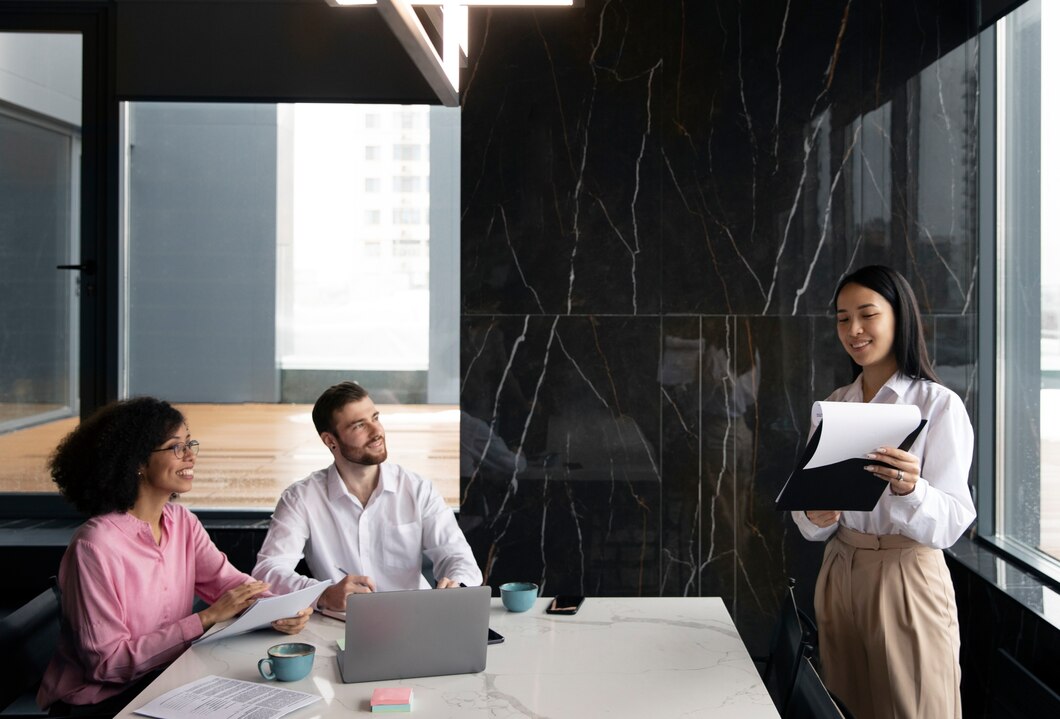 Translation Of Irish P45 Form for The Romanian Embassy in Dublin