Contract Translation
document translation ireland
official translation servicesofficial translation services
translation services ireland
Accurate legal translation is crucial in today's diverse employment market. With many people speaking different languages, companies need to ensure that their contracts are accurately translated for both the employer and the employee.
Expert Legal Contract Translation Services
At our Translation Agency, we have established professional relationships with experts in contract translations to ensure that your contract is translated to the best legal and professional standards. Our team of experienced translators guarantees precision in every order placed with us.
The Importance of Accurate Contract Translation
Contract translation requires knowledge of special terminology, especially legal terminology. Accuracy and attention to detail are essential, as a contract involves legal agreement between two or more parties. Our professional translators have the expertise to provide accurate translations of any contract, irrespective of length and complexity.
Get in Touch
We take pride in providing efficient, professional, and quality translation services. Contact us today by email, over the phone, or by calling into our office for a free quote or to discuss your order. Trust us to deliver top-class accurate translations of any legal contract.
You can also like to read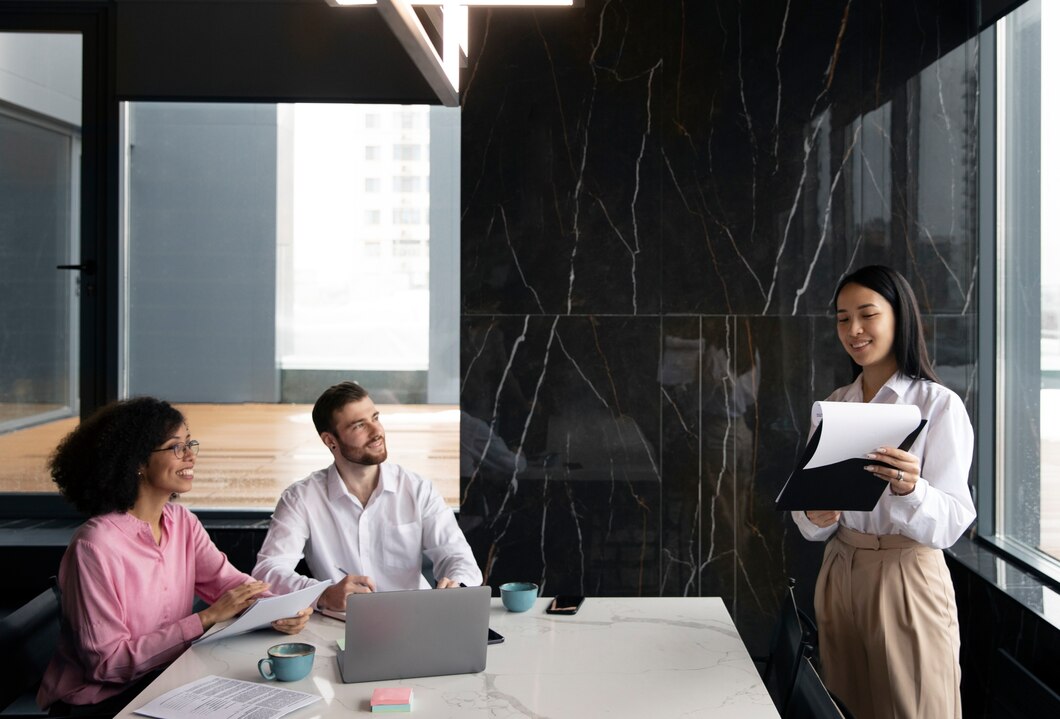 Translation Of Irish P45 Form for The Romanian Embassy in Dublin