Corporate Translation Services
translation agency ireland
translation services ireland
In today's globalized world, accurate translation services are crucial for businesses to communicate effectively with their clients and partners. Our multi-lingual translation services are carried out with the utmost confidentiality, providing accurate and professional translations for technical and corporate documents.
Technical Translation Expertise
Technical and industry-specific documents require a high level of expertise and knowledge to ensure accurate translation. Our language specialists have the necessary professional linguistic experience to translate even the most technical documents, paying close attention to legal aspects and the respective country of origin of the document.
Corporate DiscountsQuick Turnaround for Corporate Clients
We understand that corporate clients often require quick turnaround on translation orders. Our team is happy to accommodate any requirements, regardless of the language the document is to be translated from or into.
Corporate Discounts
We offer special discounts to our corporate clients, depending on the type of translation service, document certification, language complexity, and volume of documents. We can suggest the most suitable and cost-effective translation solution for each order and corporate clients can set up a special account with us for multiple orders and additional discounts.
You can also like to read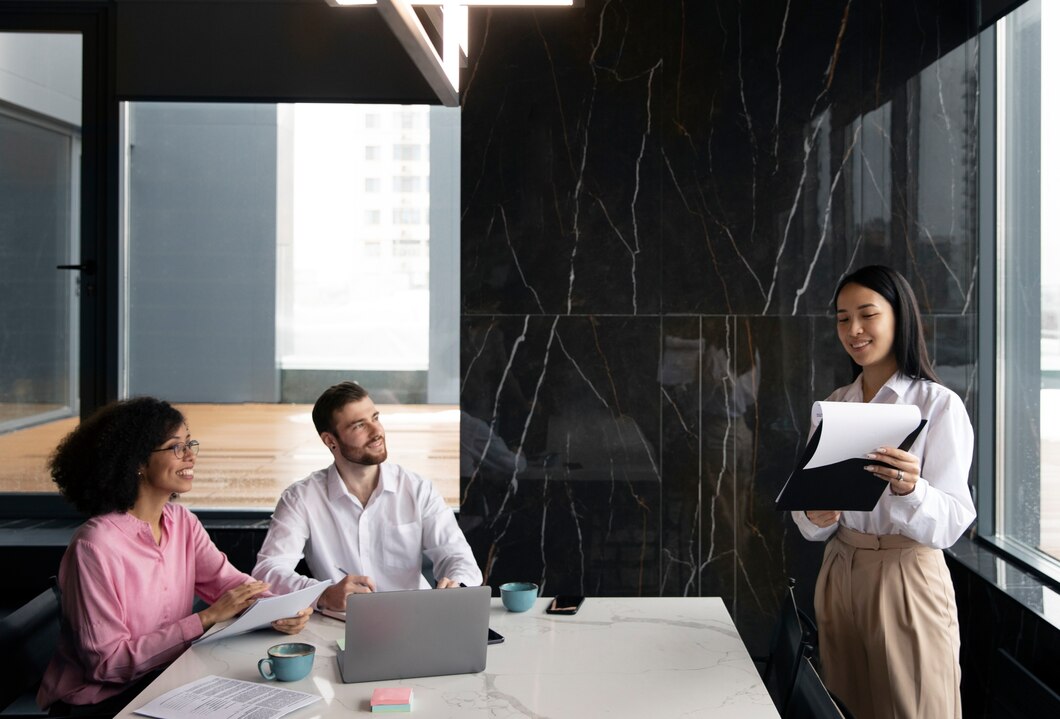 Translation Of Irish P45 Form for The Romanian Embassy in Dublin