Diploma Translations In Cork And Dublin
document translation ireland
official translation services
translation agency ireland
If you are looking for a professional and reliable translation of your diploma or other educational documents, Docsbase can help. With offices in Cork and Dublin, we provide accurate and certified translations that are widely accepted in all countries including Ireland, UK, and EU. Read on to learn more about our services.
Educational Translations in Cork and Dublin
At Docsbase, we have been providing educational translations for years to customers based in Cork and Dublin. Our translations of educational documents are accurate and efficient, ensuring that they represent the original perfectly. We provide translations for a vast array of educational documents, including diplomas, degree certificates, academic transcripts, and more. Our formatting is thorough, and we don't charge any additional fees for it. Check out our website for a complete list of languages we offer.
Certified Translations of Diplomas into English in Cork and Dublin
To get your certified translation of your diploma or degree certificate, simply email us a scan or picture of your document. Our project management team will send you a quote within a few minutes. If you are happy with the quote, your certified translation will be ready within one to two business days. Contact us today for a free quote or visit our website for more information.
Get in Touch
If you are interested in placing an order for certified diploma translations in Cork or Dublin, get in touch with Docsbase today. We offer affordable and efficient translations of educational documents with fast turnaround times. Contact us for an instant free quote or visit our website for more information on our services.
You can also like to read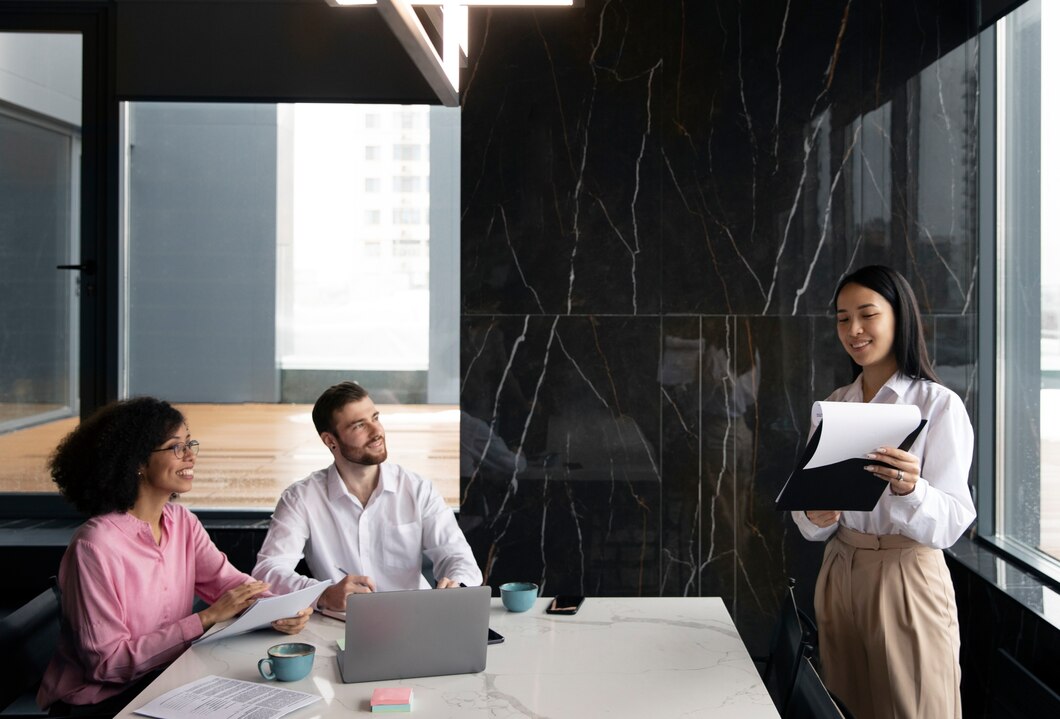 Translation Of Irish P45 Form for The Romanian Embassy in Dublin