Document Legalisation
document legalisation ireland
For legal recognition worldwide, having the right documentation is crucial. But without the proper certification, your documents may be considered invalid. That's why Certified Translation Services is here to help ensure your documents are legally recognised wherever they're intended to be used.
Legalisation and Certification
At Certified Translation Services, we understand the importance of having your documents certified. Our legalisation specialists can provide you with the most cost-effective type of certification, including Notary or Solicitor certification, Translator Certification, true copy certification, or legalisation with an Apostille stamp. We offer discounts for large multiple document translations and corporate clients.
Our priority is customer care, which is why we work with legal specialists and interpreters to ensure your documents meet the requirements of government agencies and companies worldwide. With offices in various markets, we have experience in the legalisation of documents for immigration, marriage, legal settings, business and corporate use, and many other purposes.
Expertise and Quality
Certified Translation Services has years of experience in legalisation and certification of a wide range of documents from around the world. We only hire the best interpreters, legal specialists, and translators to work with us, ensuring that you receive the highest quality translations at the lowest prices.
Contact Us
Contact us now for more information and to organise a free quote for our services. We are committed to making your customer experience with us the best it can be, in a timely and cost-efficient manner. Trust Certified Translation Services to ensure your documents are legally recognised worldwide.
You can also like to read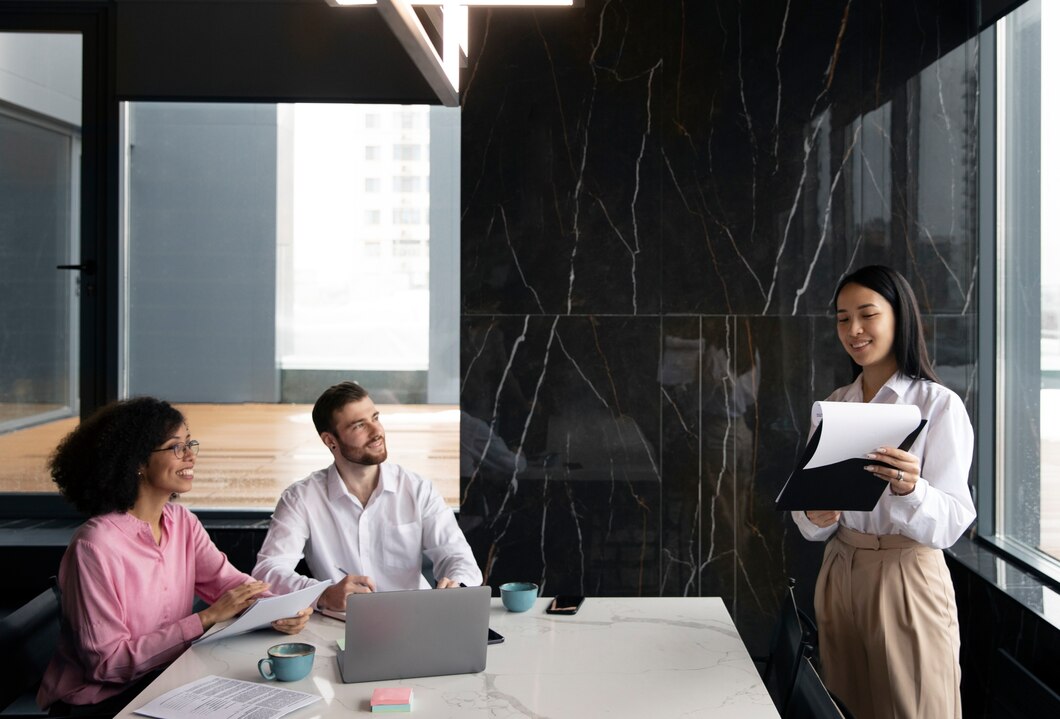 Translation Of Irish P45 Form for The Romanian Embassy in Dublin