Document Legalization For Canadian Documents In Dublin
document legalisation ireland
Looking for a reliable agency to help with document legalization and translation needs in Canada and Ireland? Look no further than Certified Translation Services. Read on to learn more.
Get Your Canadian Documents Legalized For Use Abroad Without Having To Go To Canada!
If you have Canadian documents that need to be legalized for use abroad, you'll need the services of an experienced agency like Certified Translation Services. We provide both Federal and Ontario Legalization, Embassy Authentication, and Notary Public Services. With offices in Ottawa and Dublin, we offer seamless service that saves you time and money.
Embassy Authentication In Canada
As Canada is not part of The Hague Convention, the Apostille is not an option for authenticating documents for use abroad. Instead, Embassy Authentication is required. Our team can help you navigate this complicated process and prepare your documents to meet the requirements of the destination country. With constantly updated information, we ensure reliable, confidential, and on-time service for private and corporate clients.
Document Legalization Of Canadian Documents In Dublin
Document legalization can be a daunting task, but not with the help of our specialists in Ottawa, Ontario. Our team has years of experience in dealing with consulates of major countries, ensuring successful and correct legalization for all types of documents. We offer quick and affordable services for people, organizations, and businesses that need documents for official use abroad or foreign documents for local use.
Notary And Translation Services In Ottawa, Canada And Dublin, Ireland
In addition to document legalization, we also offer certified translation services at the most affordable prices in Canada and Ireland. Our in-house translators are highly trained in their areas of expertise, ensuring accurate and reliable translations. We also offer Notary Public services in Canada. Contact us for a free quote today.
You can also like to read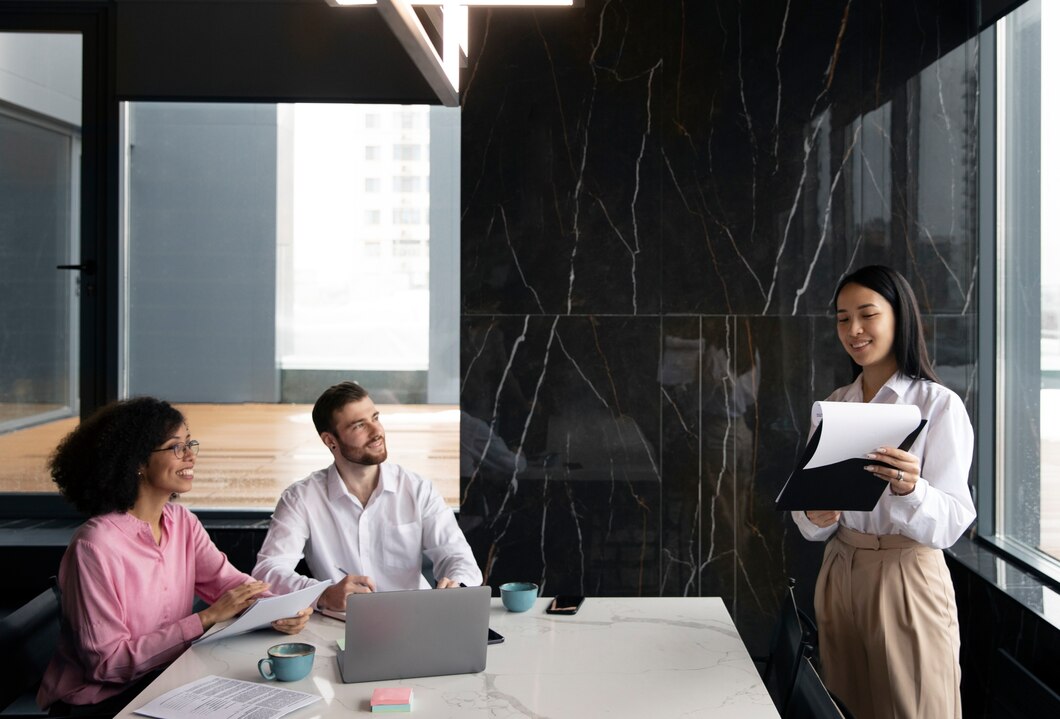 Translation Of Irish P45 Form for The Romanian Embassy in Dublin