Documents Legalisation In Northern Ireland
Documents Legalisation Ireland
Certified Translation Services is a leading translation agency that specializes in providing high-quality and accurate translation services to businesses, organizations, and individuals. We offer a wide range of translation services, including document translation and interpretation services, in multiple languages.
Document Translation Services
At Certified Translation Services, we understand that accurate and timely document translation is critical for businesses and organizations to communicate effectively with their stakeholders, partners, and customers. We offer a comprehensive range of document translation services, including legal, medical, technical, financial, and personal document translation. Our team of professional translators is well-versed in translating documents in various languages and dialects, ensuring that your message is communicated clearly and effectively.
Legalisation Services
In the international community in which we all live, documents frequently need to be prepared for use outside the country of origination. In order for the translated document to be considered official, it must be certified or legalized. Unique for Certified Translation Services, we can offer you a range of document legalisation services in-house. This guarantees the utmost confidentiality and speed as the document will never leave our offices until it is ready for collection or courier delivery to you. We handle the entire process of document legalization, including notarization, apostille, and embassy legalization, to ensure that your document meets all the requirements of the target country.
Partner with Certified Translation Services for all your translation needs, and experience the difference that quality and reliability can make.
You can also like to read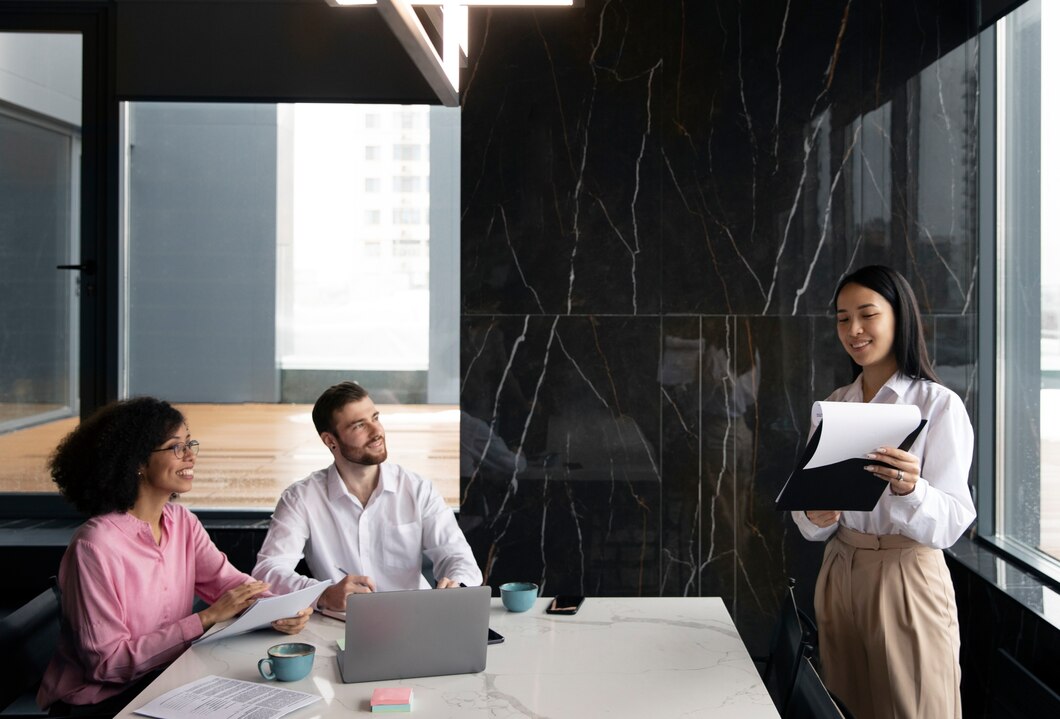 Translation Of Irish P45 Form for The Romanian Embassy in Dublin