Dublin-Based Certified Translation & Notarization Services for US Use
When dealing with US authorities, it's crucial to have your foreign documents notarized and translated into English. Certified Translation Services in Dublin offers tailored solutions for document translation and notarization.
Document Certification and Notarization for US Use
In today's globalized world, many people choose to live and work in the US. Moving there involves various steps, including applying for a visa and submitting personal translated documents. Notarizing documents accelerates the legalization and certification process for visas and academic qualifications, such as degrees or master's certificates.
Notarizing Translated Documents in Dublin
Once the relevant Irish authorities verify your documents, Certified Translation Services can notarize them at our Dublin office. We stamp the documents with a notary certificate, confirming translation by an accredited institution. After validation, we seal or sign and attach the notarized document or certificate to a copy of your degree, ensuring timely and proper preparation.
Trust Certified Translation Services for US-bound Documents
Whether you need official translations or notary services, our expertise guarantees quality, speed, and cost-effective solutions. We recognize that clients have unique translation requirements and may need additional certification levels for approval by specific authorities. Our skilled team collaborates with you to meet your needs perfectly.
You can also like to read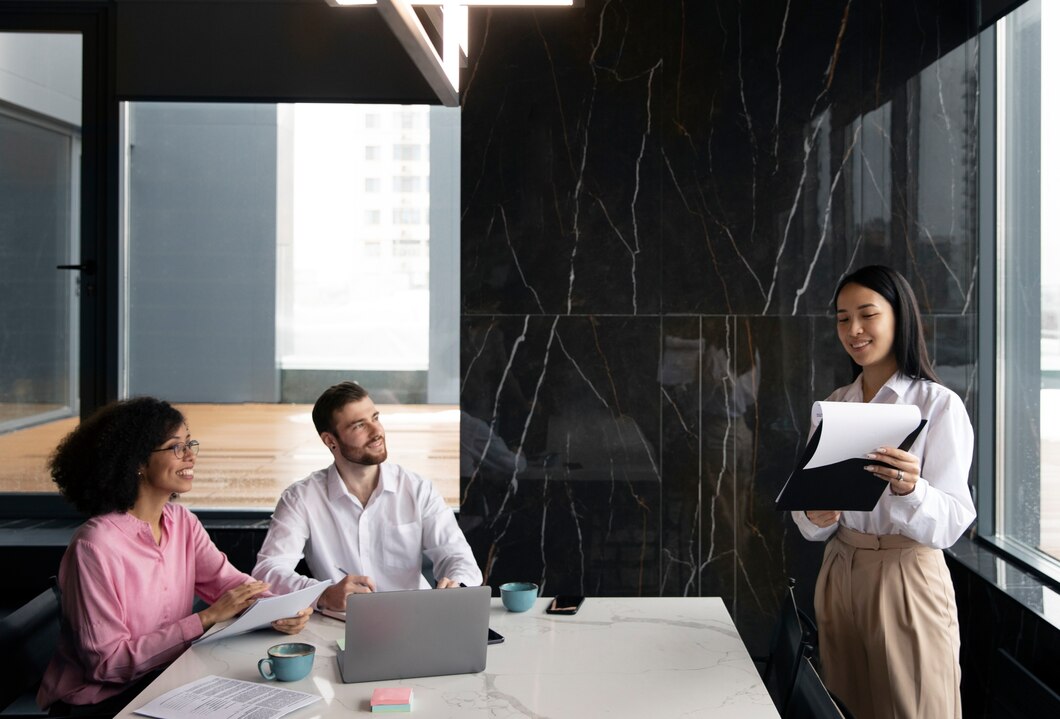 Translation Of Irish P45 Form for The Romanian Embassy in Dublin