Dublin Certified Translation & Apostille Services
Settling into a new country often requires providing authorities with various documents for citizenship, passports, or social welfare. At Certified Translation Services, we offer a secure, trustworthy apostille certification service in Dublin to assist you with your needs.
Apostille Certification Explained
An apostille is a stamp applied to a copy or translation of a document, confirming the country of origin, the identity of the signatory, and the validity of any affixed seal. This certification allows the document holder to bypass additional verification, enabling immediate use in the intended country. Apostille certification is essential for applying for citizenship, passports, or social welfare in various countries, including Australia and the United States.
Notary Certification & Legalization in Ireland
In some instances, an apostille may not be adequate for verifying a document's authenticity, necessitating notary certification or notarized documentation. At Certified Translation Services, our experienced team provides notary certification for a wide array of documents, both for use in Ireland and internationally.
Expert Guidance & Customer Support
Navigating the passport or citizenship application process in a new country can be challenging and time-consuming. Our knowledgeable customer service team is ready to advise you on the appropriate certification for international document recognition. Don't hesitate to reach out to us with any questions about your document certification needs!
You can also like to read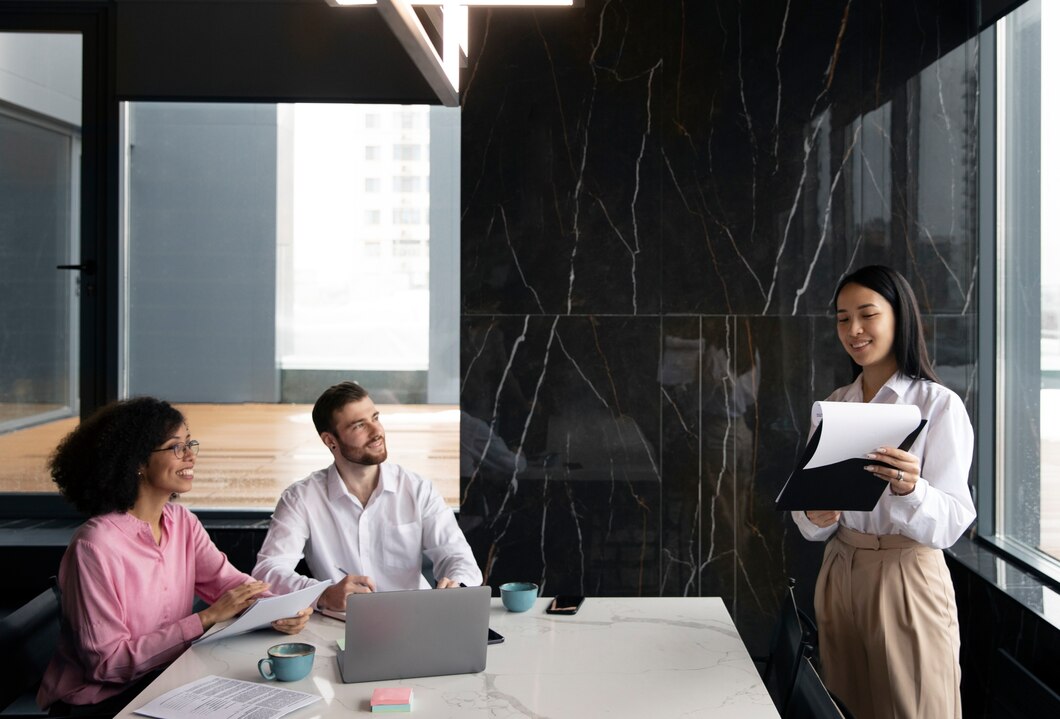 Translation Of Irish P45 Form for The Romanian Embassy in Dublin