Dublin Driving Licence Application
Navigating the process of obtaining an Irish driving licence requires accurate translation of essential documents. Count on Certified Translation Services in Dublin to help you meet these requirements seamlessly.
Trustworthy Document Translation for Driving Licence Applications
When applying for an Irish driving licence or needing to translate your existing one into English, it's crucial that your documents are accepted in Ireland or the country you'll be driving in. Officially recognised translations are required, meaning that any non-English or non-Irish documents must be accompanied by a notarised or certified English translation. This includes birth, marriage, or civil partnership certificates, and Letters of Entitlement without a European Union multilingual standard form.
Certified Translation Services: Your Reliable Partner
The National Driver Licence Service (NDLS) in Ireland only accepts document translations from registered translation service providers. To be approved, a translation company must be included in the national list of registered businesses, have official tax registration, and be a member of a reputable translation organisation.
Certified Translation Services guarantees high-quality translations, meeting European requirements for certified translations. With official company registration, required certifications, accreditations, and professional membership with the Association of Translation Companies (ATC), our services are recognised in Ireland and Great Britain.
Ensuring Compliance and Quality
Our Professional Indemnity Insurance (PII) policy, required by Public Practice regulations, covers our professional activities and ensures compliance. The NDLS in Ireland, along with numerous other official Irish institutions, fully accepts our certification for translated documentation. Trust Certified Translation Services in Dublin to help you with your driving licence application needs.
You can also like to read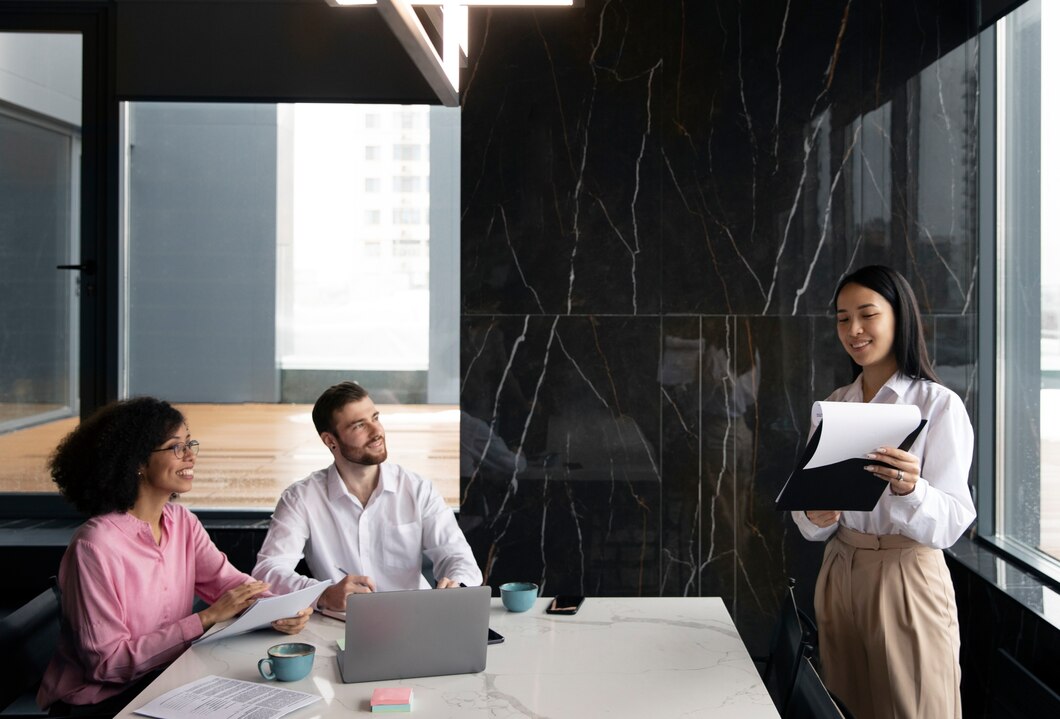 Translation Of Irish P45 Form for The Romanian Embassy in Dublin