Dublin Irish Passport Application & Certified Translation Services
Preparing for your Irish passport application involves providing a variety of essential documents. If your papers aren't in English or Irish, rely on Certified Translation Services in Dublin to help you navigate the process.
Document Translation Requirements for Irish Passport Applications
To apply for an Irish passport, you must present original copies of essential documents such as:
Comprehensive civil birth certificate with parent(s) name(s)
Civil marriage certificate (if using married name)
Naturalisation Certificate
Proof of address
Original birth country passport (if available)
Public Services Card copy (if resident in Ireland)
For non-English or non-Irish documents, you must submit notarised or certified English translations. Certified translations are necessary for vital records, like birth, marriage, or civil partnership certificates, that lack a European Union multilingual standard form.
Certified Translation Services: Ensuring Quality and Compliance
Since January 2020, the Passport Office requires professional translators or registered companies to certify translations for passport applications. In addition to official tax registration and company registration, translation agencies must be professional members of an official interpreters and translators organisation.
This professional membership signifies quality-managed translation services and guarantees a high standard of service. It also ensures that translations are accepted by official institutions.
Trusting Certified Translation Services in Dublin
Our company offers fully registered, certified, and accredited translation services, as well as:
Professional membership with an official Association of interpreters and translators
PII insurance coverage
We cater to various Irish official institutions, and our translations are accepted by Irish authorities and businesses. Adhering to European guidelines, we ensure accuracy and precision in translation certification.
Certified Translation Services is also a Professional Member of the Association of Translation Companies (ATC). As Practising Certificate holders, we comply with chapter 7 of the Public Practice Regulations and guarantee our services are covered by our PII policy.
With our registered official translation company, you can be confident that the Irish Passport office will accept our certified translations.
You can also like to read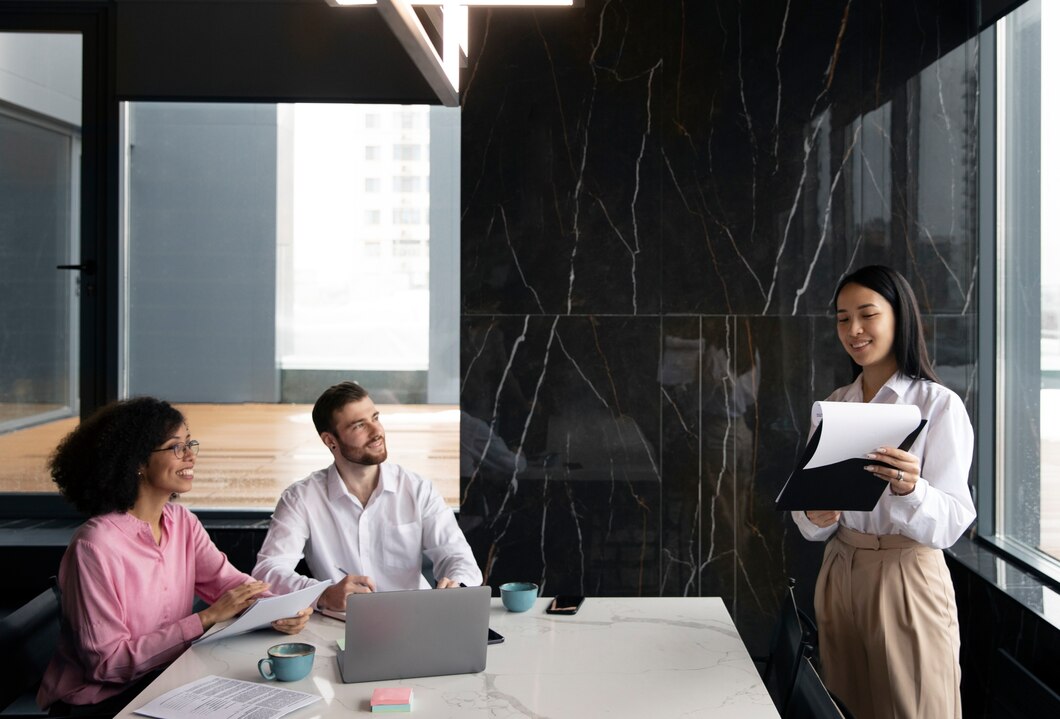 Translation Of Irish P45 Form for The Romanian Embassy in Dublin