Dublin's Top Certified Translation Services for Various Languages
Discover Dublin's most reliable Certified Translation Services, providing top-notch translation solutions for a wide range of languages. Count on our expertise and quick turnaround times to meet your translation needs.
Unmatched Quality Assurance and Service
At Certified Translation Services, we've developed rigorous internal quality control procedures, modeled after our Swiss offices' QC system. By applying these standards across all our branches, we guarantee unparalleled translation quality. Our fully certified translators are proficient in numerous languages, including Brazilian, Russian, Latvian, Lithuanian, Polish, Indian, Pakistani, Chinese, Romanian, French, Spanish, Italian, and German, ensuring compliance with Irish grades and evaluation levels.
Document Preparation and Verification
It's important to note that original documents may not always be accepted, and a true copy of the original could be required. To avoid any setbacks, confirm this with the responsible party beforehand so we can prepare your documents accordingly. Once the translation is complete, it undergoes multiple proofreads, allowing you to verify the accuracy before it's attached to the true copy of the original and fully certified for your application.
Specializing in CORU-Regulated Translations
CORU is Ireland's leading multi-professional health regulator. If you're seeking employment in the health or medical science sector, you'll need to submit your documents to their office. Social workers, in particular, are regulated by CORU. For those with foreign education and work experience, your certificates must be translated and fully certified to be recognized in Ireland. Trust our Certified Translation Services for high-quality translations at reasonable prices, tailored to Irish grades and evaluation levels.
You can also like to read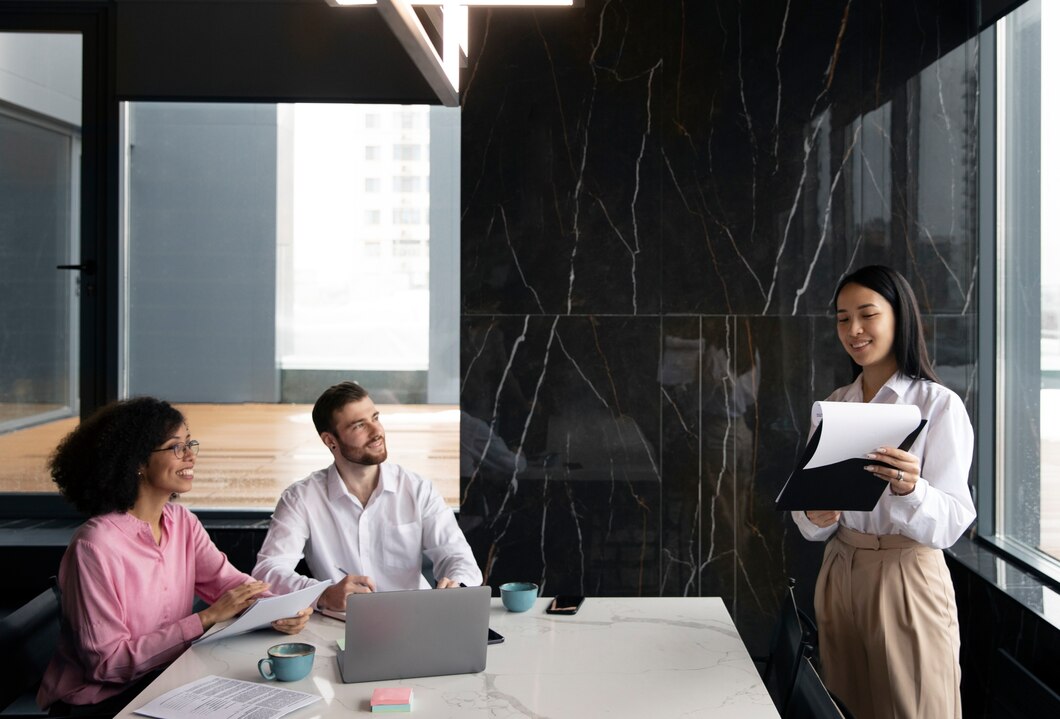 Translation Of Irish P45 Form for The Romanian Embassy in Dublin