Dublin's Top Certified Translation Services Provider
Certified Translation Services is dedicated to providing top-notch translation services in Dublin. Our focus is on ensuring accuracy, consistency, and quality throughout the entire translation process.
Ensuring Service Quality through Rigorous Controls
Certified Translation Services implements strict internal quality controls to guarantee the highest level of service delivery. We apply competence and qualification checks for translators, proof-readers, independent reviewers, and project managers. Our translation quality controls include grammar and content flow checks, consistency controls, target language quality control, accuracy control, style and flow control, and formatting control. Additionally, we maintain strict confidentiality, GDPR compliance, and non-disclosure agreements to ensure customer satisfaction.
Streamlined Translation Process
Our tailor-made Translation Management system automates the booking, tracking, and invoicing processes for our clients, who can monitor their projects, deadlines, and financial data via a dedicated login. The standard translation process starts with receipt of request, assigning a translation project manager, confirming client requirements, and generating quotes and deadlines. Once the order is confirmed, the project manager assigns the translation to a suitable translator or team of translators, and oversees the entire project, including proofreading and editing.
Seamless Invoicing and Order Management
Certified Translation Services utilizes a fully automated CRM system for invoicing, quoting, and payment. Clients, project managers, and freelancers have the flexibility to review their financial data online. When a quote is accepted, it becomes work in progress (WIP), and a unique PO number is assigned to each order. The CRM system tracks the project, and once completed, the invoice becomes payable immediately or on term, depending on the payment terms agreed.
You can also like to read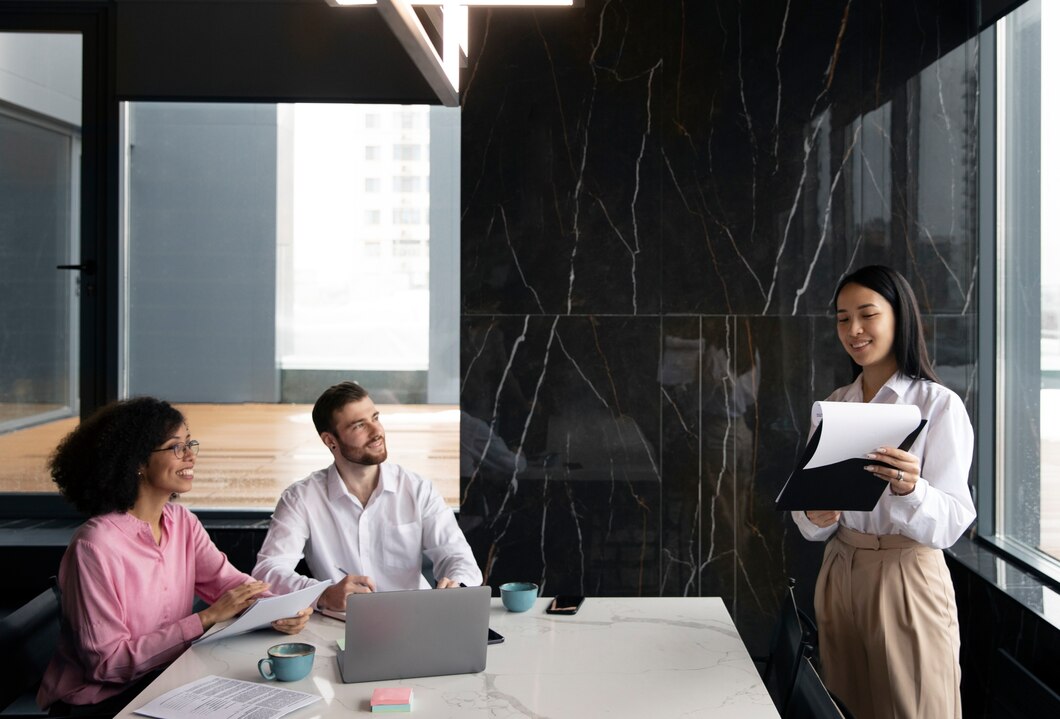 Translation Of Irish P45 Form for The Romanian Embassy in Dublin