Dublin's Top Certified Translation Services
Discover our top-quality Certified Translation Services in Dublin, offering a comprehensive range of services to meet your official document requirements. Our expert team ensures accuracy and compliance with legal standards.
Comprehensive Services for Official Documents
At Certified Translation Services in Dublin, we provide more than just translation and localization. Catering to your unique needs and legal obligations, our offerings include document legalisation, translation certification, and notarisation. As a member of major international translation associations, we collaborate with embassies and legal offices across Europe, the United States, and Russia to ensure seamless service.
Global Expertise and Specialized Translators
With a worldwide presence in Ireland, Britain, Europe, and Russia, our team boasts extensive experience working across various jurisdictions. Our highly-qualified translators possess expertise in law, business, and medicine, enabling them to handle even the most complex documents with ease.
Tailored Solutions and Dedicated Support
We provide tailored solutions to prepare your documents in line with the receiving authority's requirements, helping you save time and money. Benefit from our discounts on large volume projects, legal specialist appointments, and English language interpreters. Rest assured that your documents—whether for immigration, marriage, legal, or business purposes—will be accurately prepared and certified where needed. For guidance on certification types and translation validation, reach out to our helpful team during regular business hours Monday to Friday.
You can also like to read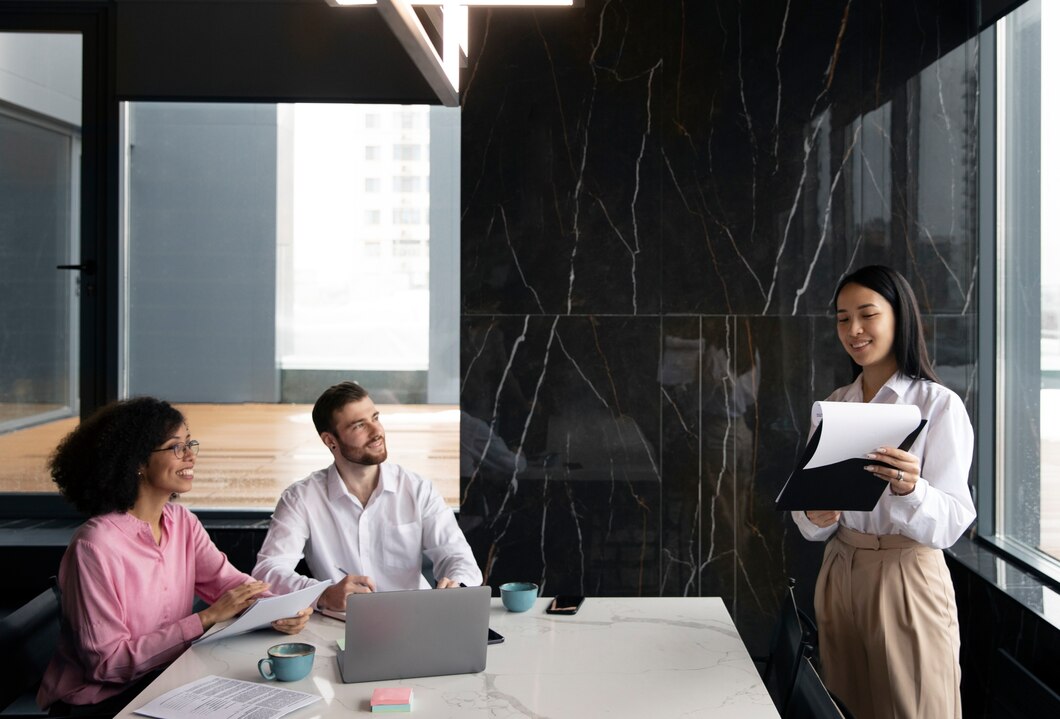 Translation Of Irish P45 Form for The Romanian Embassy in Dublin