Embracing Linguistic Diversity: Brazilian Portuguese Uniqueness
Let's delve into the fascinating world of Brazilian Portuguese, a language rich in cultural nuances and unique expressions. In this article, we'll explore the reasons behind the differences between Brazilian and European Portuguese, and how to embrace this linguistic diversity rather than viewing it as a detriment.
The Evolution of Brazilian Portuguese
Brazilian Portuguese has undergone numerous changes throughout history, with several attempts made to unify it with European Portuguese. However, these efforts were often met with resistance, as people in Brazil were unwilling to change their spoken language based on official dictates. This has led to challenges in teaching and learning Brazilian Portuguese, as the spoken and written forms of the language can be quite different.
Overcoming Linguistic Prejudice
Unfortunately, some view the unique characteristics of Brazilian Portuguese as "butchering" the language, often comparing it unfavorably to European Portuguese. This linguistic prejudice is especially disheartening when it comes from Brazilians themselves. It is essential to recognize and appreciate the unique aspects of Brazilian Portuguese and to understand that these differences are part of the language's rich history and cultural identity.
Celebrating Brazilian Portuguese
Instead of focusing on the perceived "flaws" of Brazilian Portuguese, we should celebrate its musicality and unique charm. Embracing linguistic diversity allows us to appreciate the richness of our global tapestry and fosters a greater understanding of the cultures and histories that have shaped the languages we speak today. It's time for everyone to appreciate the beauty and uniqueness of Brazilian Portuguese, as it's truly a language worth celebrating.
Certified Translation Services in Dublin provides professional translation and interpretation services for a wide range of languages, including Brazilian Portuguese. Contact us today to learn more about how we can assist you with your linguistic needs.
You can also like to read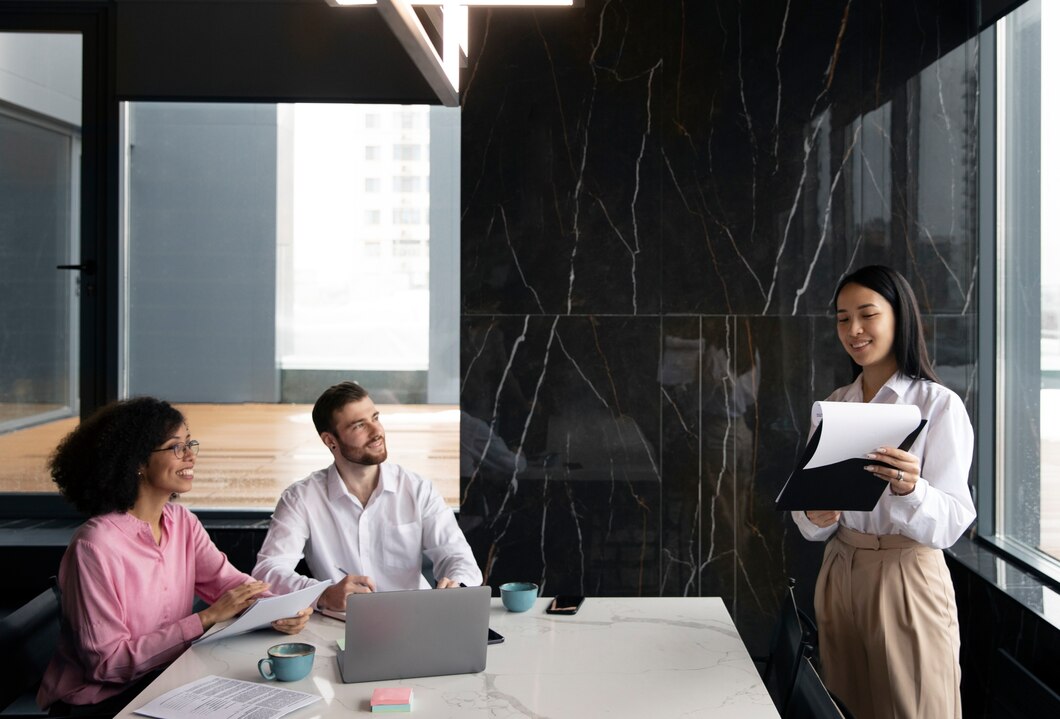 Translation Of Irish P45 Form for The Romanian Embassy in Dublin