Embracing Personal Style in Translation Services
As an in-house translator and project manager assistant, I've experienced firsthand the challenges of working with clients and navigating personal styles in translation. Understanding and appreciating these unique styles is essential in the language field.
The Definition of Style
Style refers to the manner in which one expresses thoughts in writing or speaking by selecting and arranging words. It is a reflection of a person's personality or a characteristic of a group or period. Translation is not a logical field, and individual written styles vary, even in formal documents.
Acknowledging Diverse Styles in Translation
Languages are rich and diverse, and different translators may interpret a sentence, expression, or word in various ways, none of which is necessarily incorrect. Recognizing and valuing unique translation styles is crucial for embracing the magic of languages.
Respecting Translator's Artistry
Asking a translator to modify their work solely based on personal preferences can be offensive and diminish the artistry involved in translation. Standing up for one's translation choices and style is essential for preserving the passion and beauty that language offers, ultimately making translation services more engaging and alive.
You can also like to read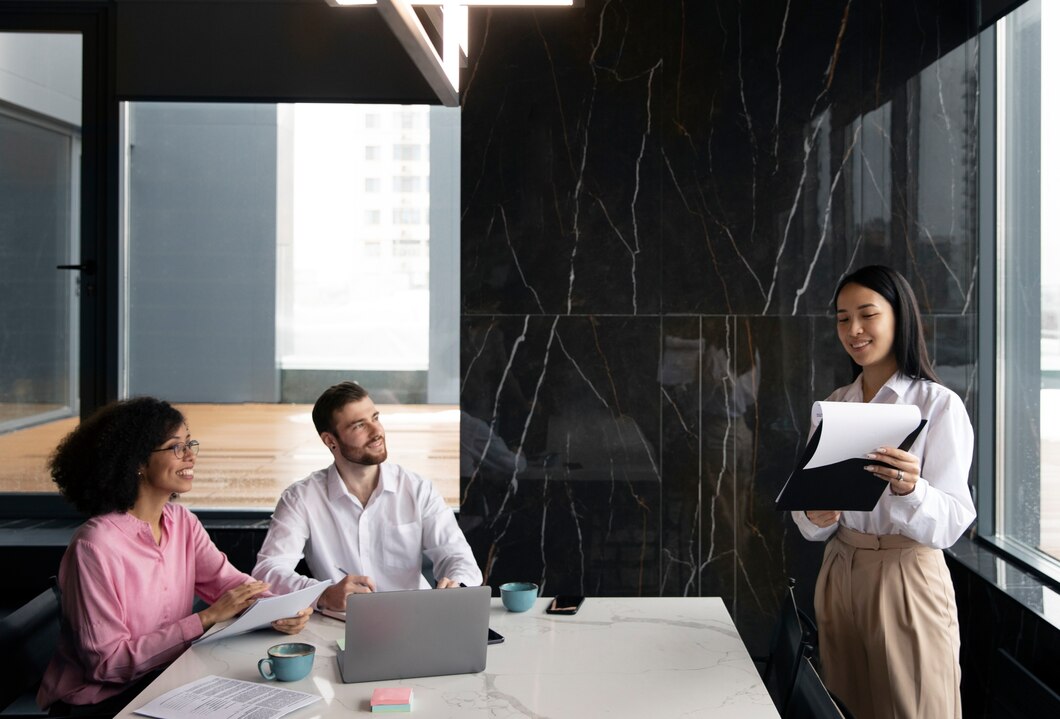 Translation Of Irish P45 Form for The Romanian Embassy in Dublin