Exceptional Quality Management in Translation Services
Certified Translation Services (CTS) is dedicated to providing high-quality translation services to our clients through rigorous quality management processes, best practices, and guidelines. Our primary goal is to ensure precision and excellence in all our translation services.
Quality Management Strategy
Our approach to quality management involves three key components:
Systematic Quality Control
Our management system incorporates cost control, risk management, conformity with legislation and standards, process know-how, and continuous improvement of internal systems. We use a customized monitoring and supervision system to ensure the highest quality of our translators' work.
Customer-Centric Approach
We believe in constant improvement and strive for perfection in our translation services. We place customer focus and satisfaction at the core of our operations, taking into account the people involved in quality control and maintaining positive supplier relationships.
Professional Memberships and Compliance
CTS is an accredited member of the Association of Translation Companies (ATC) and adheres to its stringent requirements. We ensure our translators, proofreaders, and project managers have the necessary qualifications to deliver top-quality translations and customer satisfaction.
Achieving Excellence in Translation Services
CTS follows a comprehensive process to guarantee the highest quality translations:
Expert Team Selection
We carefully select qualified translators and proofreaders with expertise in specific subjects, utilizing a database of over 500 active professionals in over 100 languages.
Effective Project Management
We assign dedicated project managers to each assignment, ensuring efficient communication with clients and overseeing translation quality. We uphold the same management procedures for in-house and external translations.
Security and Confidentiality
We use a cutting-edge translation management system (TMS) to securely manage projects and protect client data. We adhere to the General Data Protection Regulation 2016/679 and maintain confidentiality through non-disclosure agreements and ethical guidelines.
By employing a thorough quality management process, Certified Translation Services guarantees superior translation quality and ultimate client satisfaction.
You can also like to read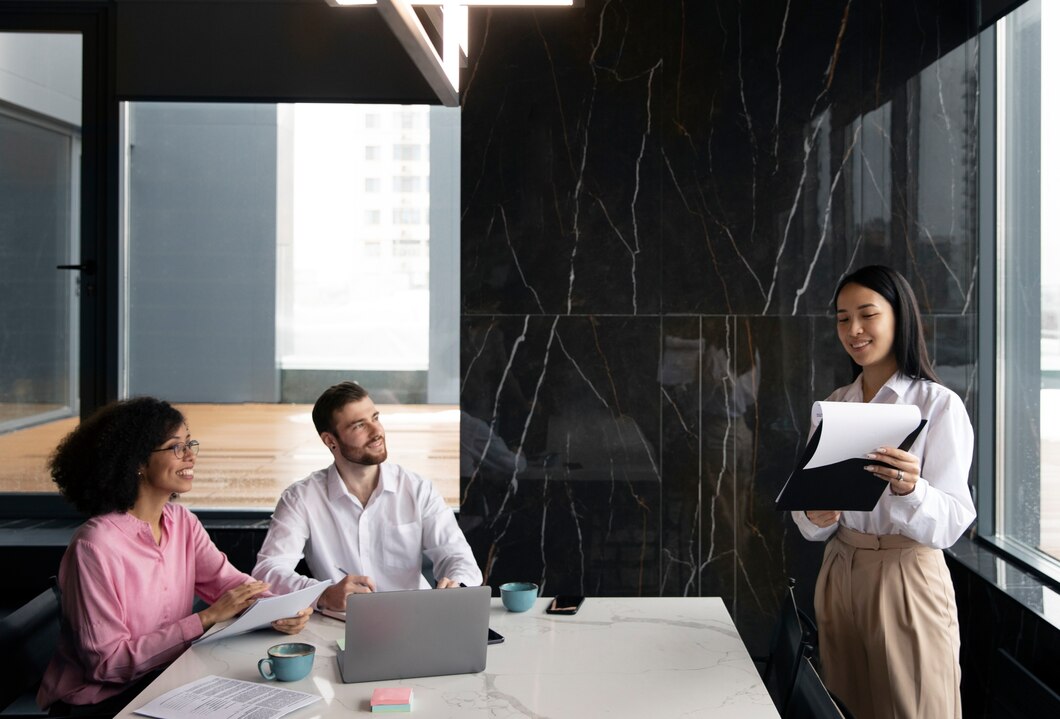 Translation Of Irish P45 Form for The Romanian Embassy in Dublin